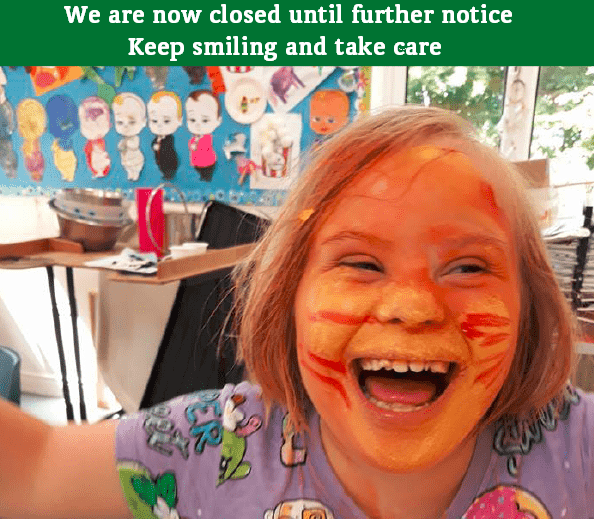 Thomley is now closed, keep smiling and keep safe…
Thomley is now closed including the outside grounds.
We are wishing all families the very best and we can't wait for the day of re-opening and seeing all of you again. We are very sorry that the gates are closed and that we can't provide our service to you all. If you are in a position to support us at this difficult time, please get in touch with Joe.
We will still be sharing regular content on our Facebook and Instagram pages, including some great crafty ideas to try at home.
Take care and keep smiling, from all of us at Thomley.