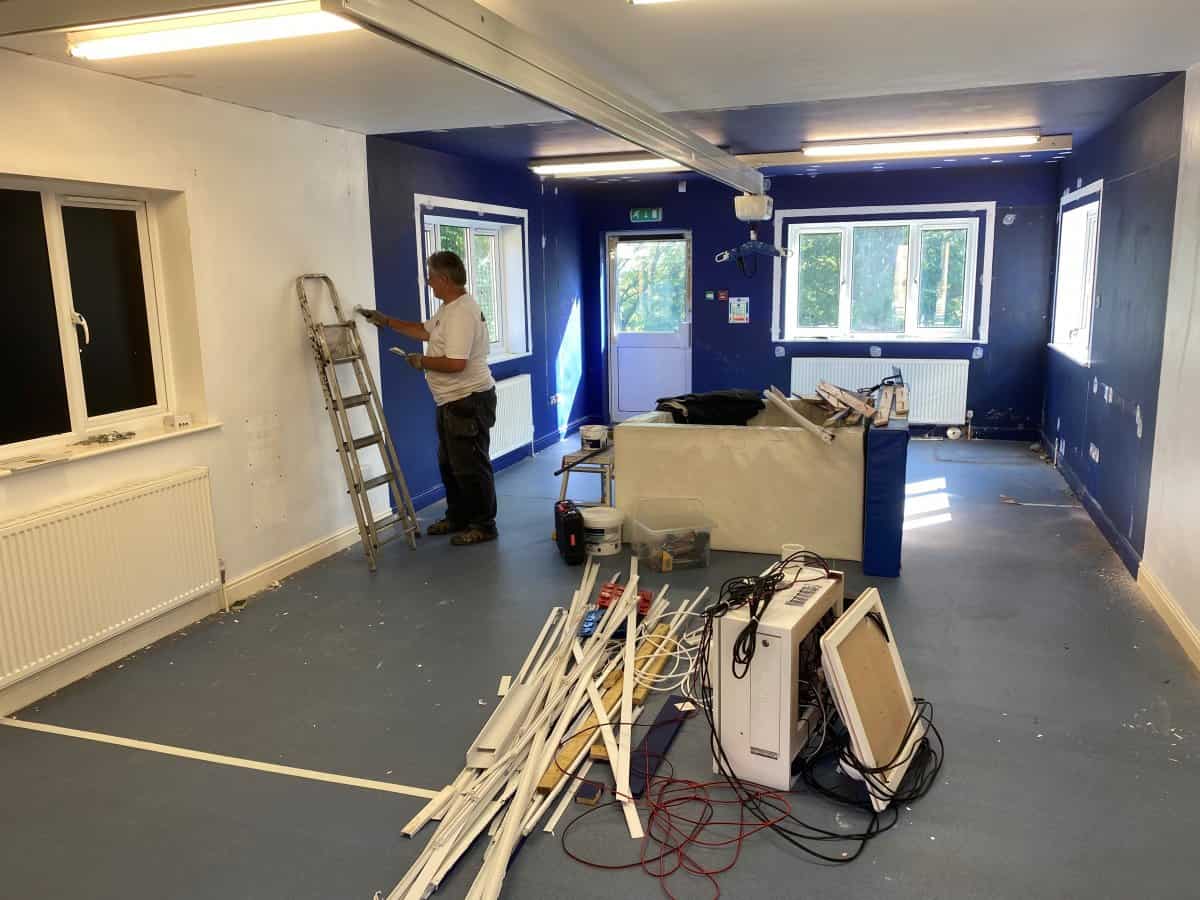 Sensory room development has begun!
We are delighted to say our sensory room development has now started!
One of our maintenance men Dave has been clearing the room ready to decorate over the next week. Then we have Mike Ayres Design coming in to install the new equipment, which includes fantastic sensor-floor technology, a new interactive bubble tube and more quirky extras that will transform the room. Don't worry, we are keeping some of your favourites such as the swinging chair and the corner ball-pit too.
We really hope to have this completed for when we re-open, however this will completely depend on Mike Ayres Design receiving all the equipment from abroad on time. Either way, we are getting closer and are really excited for you to benefit from our sensory room development. A massive thanks must go to those who have funded the room, without you it wouldn't be possible.