Did you know it costs over £500,000 every year to run Thomley?
Thomley is a lifeline to so many people. The support of our community is essential to keeping Thomley open and providing life-long services for disabled people of all ages and abilities. There are so many ways you can support us to keep going and we hope you can find some inspiration on this page…
Here is a copy of our most recent annual report: Thomley Hall Centre Ltd – Signed 2020 Accounts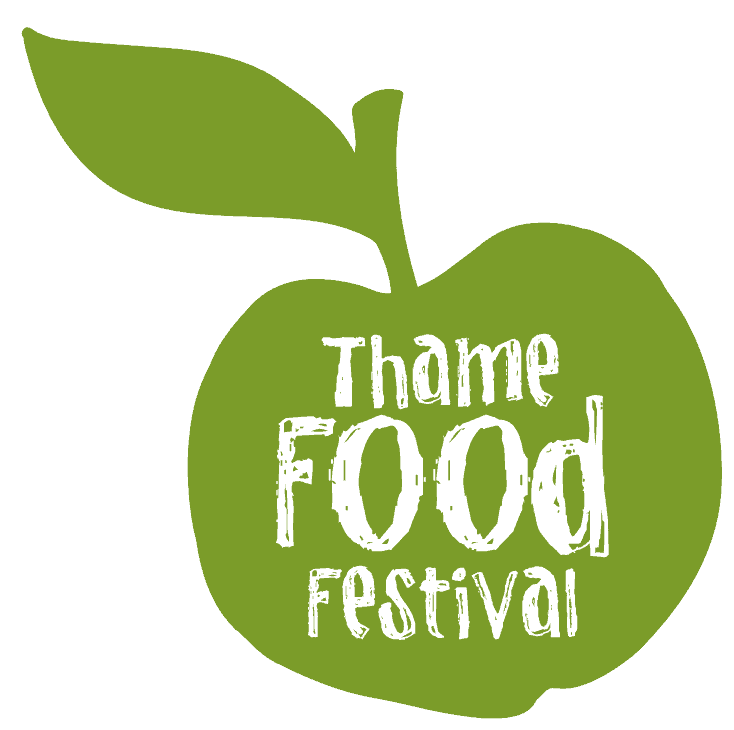 Thame Food Festival - September 24th & 25th
Join in with our activities at this amazing event…
More details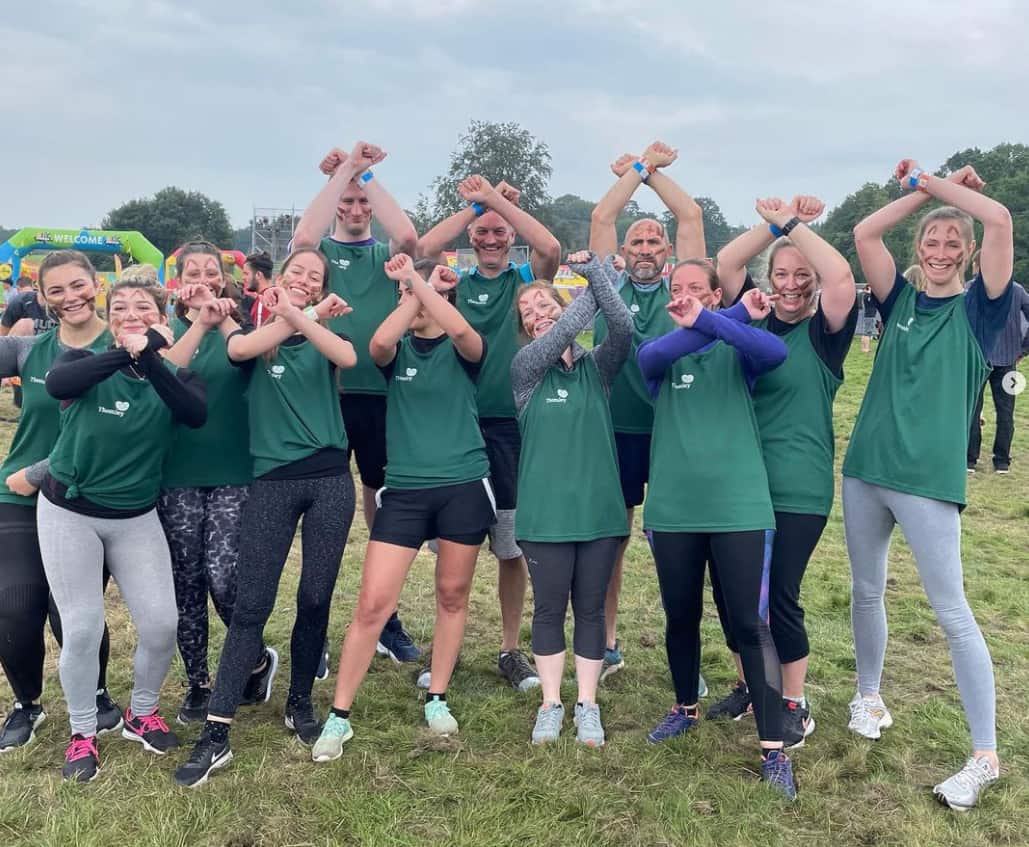 Tough Mudder (London) - September 25th
Can you beat the challenging Tough Mudder course?…
More details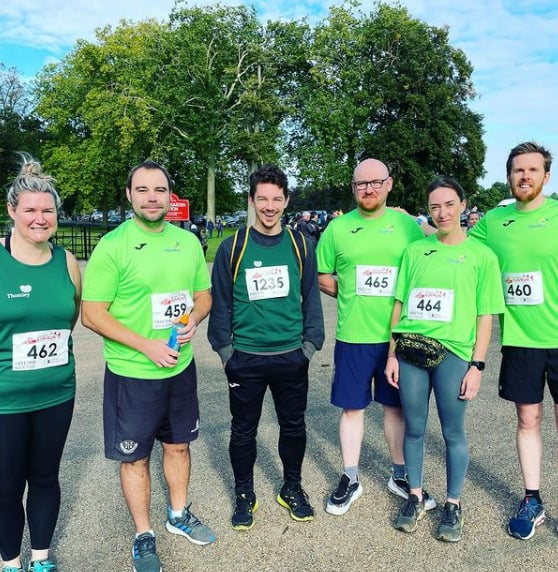 Blenheim 7k fun run - TBC October
Family fun run in the lovely Blenheim…
More details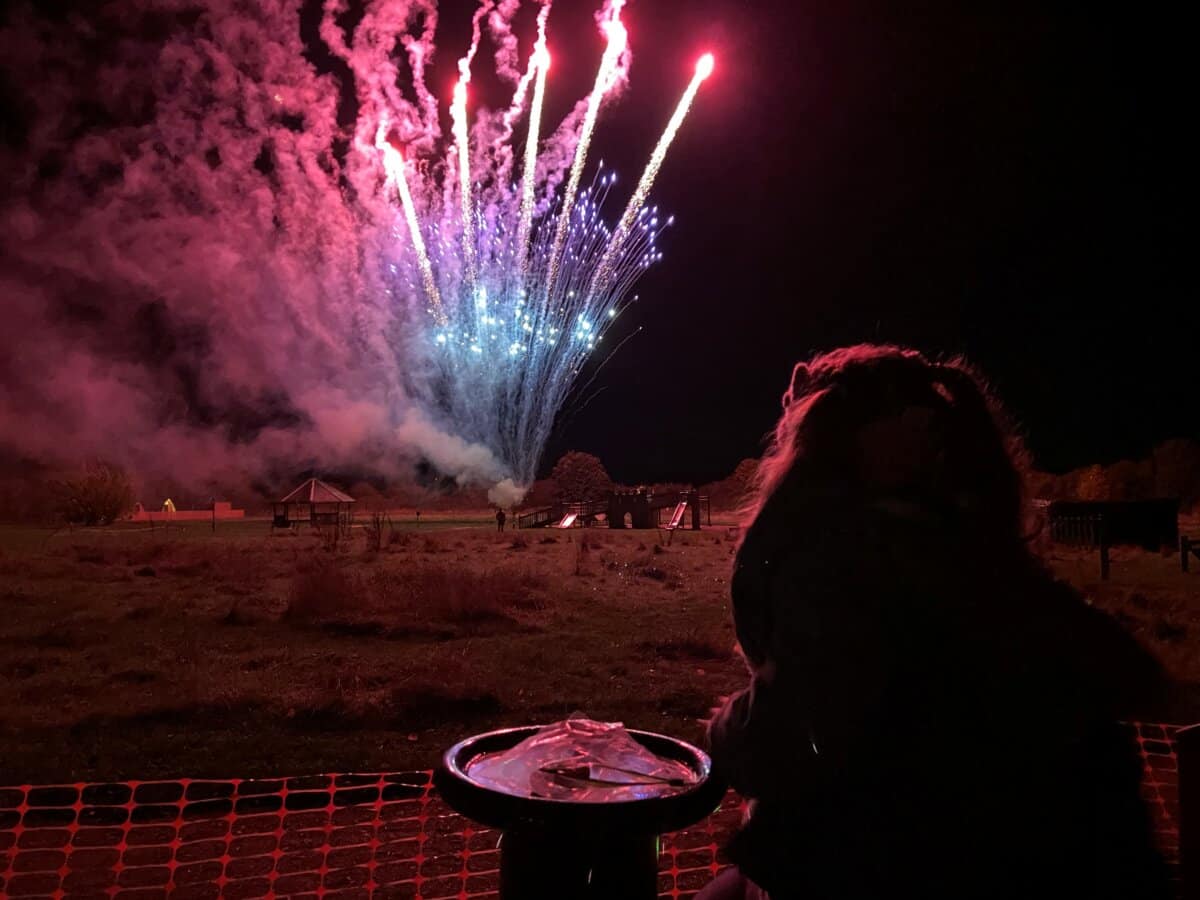 Reduced sound fireworks - October 29th
A fantastic fireworks display…
More details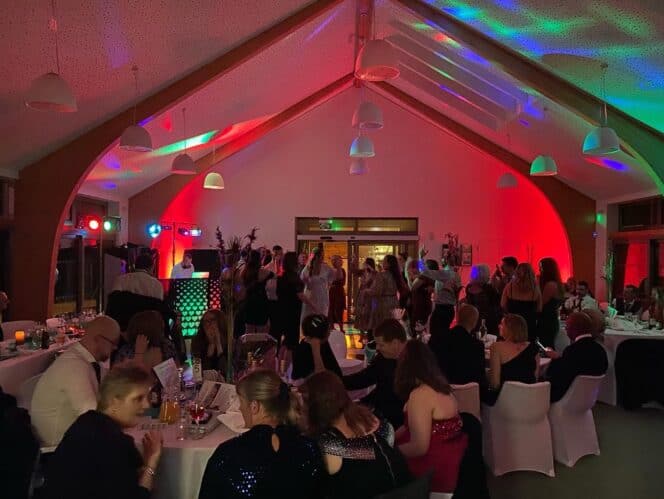 Charity Winter Ball - November 12th
Dance the night away, all for Charity!…
More details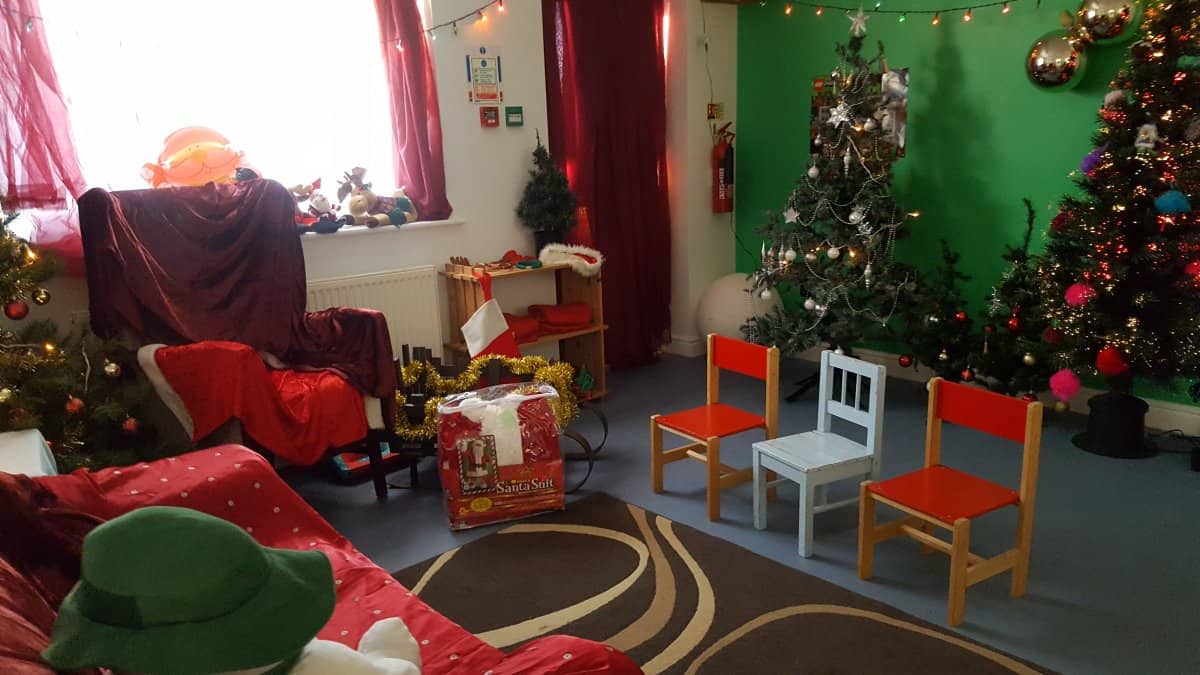 Christmas Market - November 19th
An accessible Christmas event…
More details
How else can I support Thomley?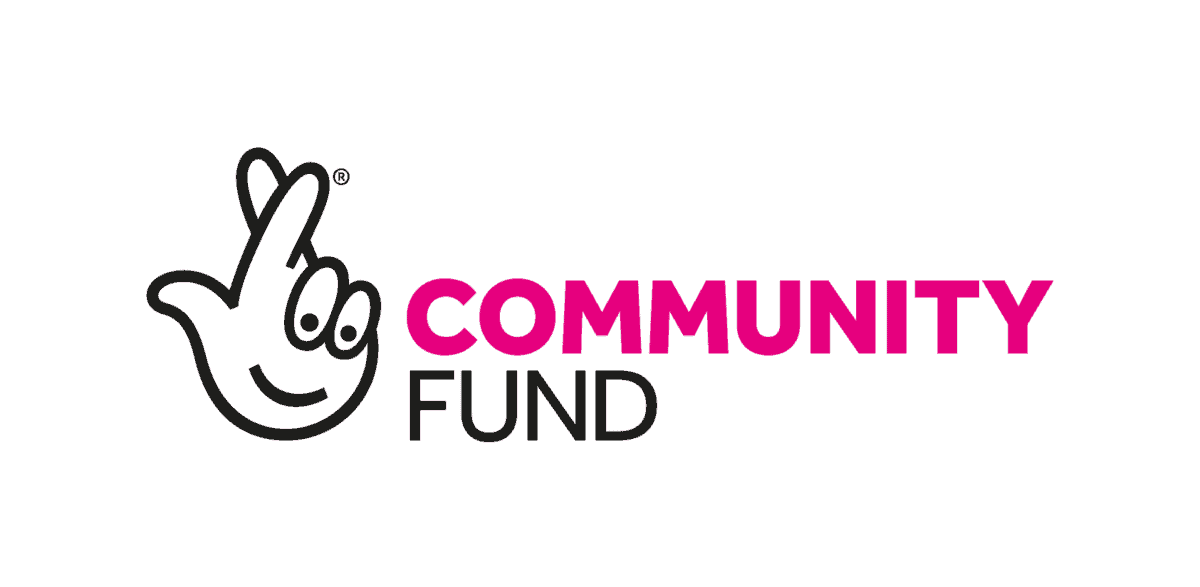 Thomley is proudly supported by The National Lottery Community Fund
On Facebook
Visit this link and click 'Donate'
By Cheque
Please make your cheque payable to: Thomley Hall Centre Ltd. Send it to us at: Thomley, Menmarsh Road, Worminghall, Bucks. HP18 9JZ.
By Bank Transfer
You can transfer a donation directly into our bank account. As your reference please let us know how the money was raised so we can thank you appropriately.
Account Name: Thomley Hall Centre Ltd   /  Account Number: 00011158  /  Sort code: 40-52-40