Thomley is set on a beautiful 9 acre site, fully enclosed in the countryside. Have a look at the various rooms and facilities we have on site below.
What you see in the photography really doesn't do it justice, it's a place you really do have to see to get the full Thomley feeling.
See some recent blog posts from families who visit Thomley…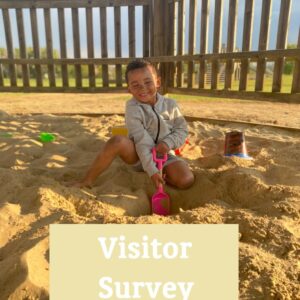 We would really appreciate just 5 minutes of your time to complete our annual visitor survey. This helps us shape…
Read more...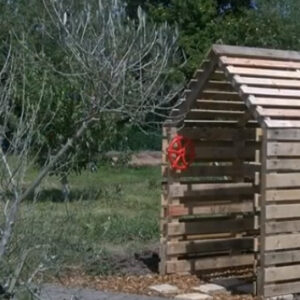 We were delighted to make it onto BBC South Today on Wednesday night. Our sensory garden has been developed with…
Read more...