Thomley is set on a beautiful 9 acre site, fully enclosed in the countryside. Have a look at the various rooms and facilities we have on site below.
What you see in the photography really doesn't do it justice, it's a place you really do have to see to get the full Thomley feeling.
See some recent blog posts from families who visit Thomley…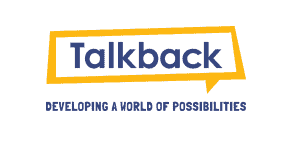 Please see the below message - Have your say on the Bucks Autism Strategy... Thomley will also receive a donation…
Read more...