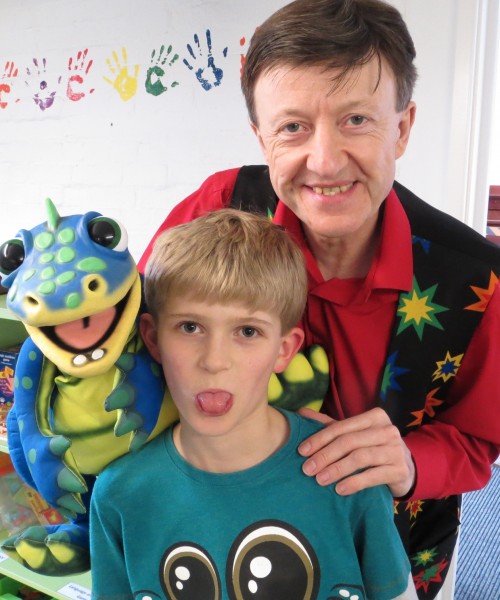 Come and spend your birthday at Thomley, make the most of the huge range of activities on offer with all your family and friends. Book for twenty children or more to use all our facilities and add on extras, or an art and craft / physical activity, led by one of the Thomley team. We will also give yousome tables in our pavilion to have either some games or food time.
There are several different options for your party, you can either:
Have it on a Saturday when other visitors are on site
On a Sunday and have Thomley exclusively for your party (party generally runs from 11am-2pm).
In an evening or after school
Disabled children may book a party on any Saturday, Sunday or evening (except our Quiet Day). Any children without a disability may book a party on any 'Community Saturday', Sunday or evening.
It is a recommended donation for your party, which includes one activity and squash for all the children included.
We do also ask for a further donation of £40 for any additional activity and £8 per additional child, if you're brave enough to invite more guests than the included 20 children!
We also have three food options if you want us to to save you organising that too.
For full details have a look at our Birthday Party Poster.
For all bookings please email us on: bookings@thomley.org.uk