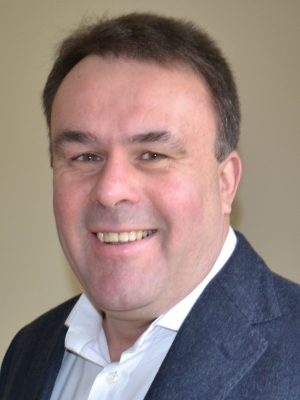 My professional and much of my personal life has revolved around providing opportunities for others to enjoy a healthy lifestyle and having fun participating myself. Helping people achieve their full…
Casual Staff
Thomley employs a bank of casual playworkers who help the full time staff in busy periods, such as Saturdays and the school holidays. Playworkers supervise and engage with our visitors and are there to help if you need them whilst you're on site.
Volunteers
Thomley are lucky enough to have some fantastic volunteers, some of whom come weekly, some monthly, but all offer their time for the goodness of our service.
We can't thank our current volunteers enough for what they do, whether it be prepping our art activities, sweeping the decking or just playing with children.