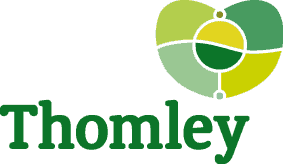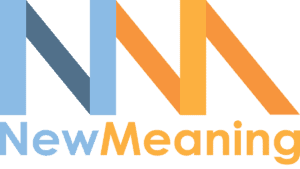 The ACHIEVE Lifeskills programme at Thomley offers an entry level course designed to empower and support young people in everyday fundamentals for living life more independently.
The programme works towards a Diploma in Independent Living Skills and is for Education, Health and Care Plan (EHCP) holders aged 16-25 with no entry requirements. The course runs 2.5 days a week is located on-site at Thomley in a dedicated Learning Space.
Programme modules: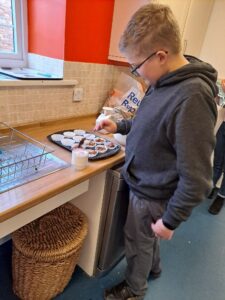 Employability award

English & Maths qualifications as appropriate

Modules on money management

Independent living

Accessing & interpreting travel timetables

Healthy eating and health & safety

Progression pathways
New Meaning Training has a highly aligned and very special relationship with Thomley. Thomley creates a place where everyone can develop, offering activities and learning for people of all abilities. Spread over a 9 acre site just outside the village of Worminghall between Oxford and Aylesbury, the place is spacious, welcoming and of course, very inclusive.
Since September 2021, by collaborating with New Meaning Training, there has been a new academic year-long course (term time only) to add to the rich and diverse Thomley portfolio of life-long learning activities.
"Thomley's vision is to enhance the lives and experiences of people with disabilities, their family's carers, and the wider community. The majority of our visitors find it difficult to access mainstream life skills and work experience training opportunities. Making a transformative change towards Thomley becoming a lifelong learning centre, we are delighted to be collaborating with New Meaning Training to deliver the ACHIEVE Life Skills programme at Thomley"
Ewan Shinton – Chief Executive at Thomley
Photo: The ACHIEVE classroom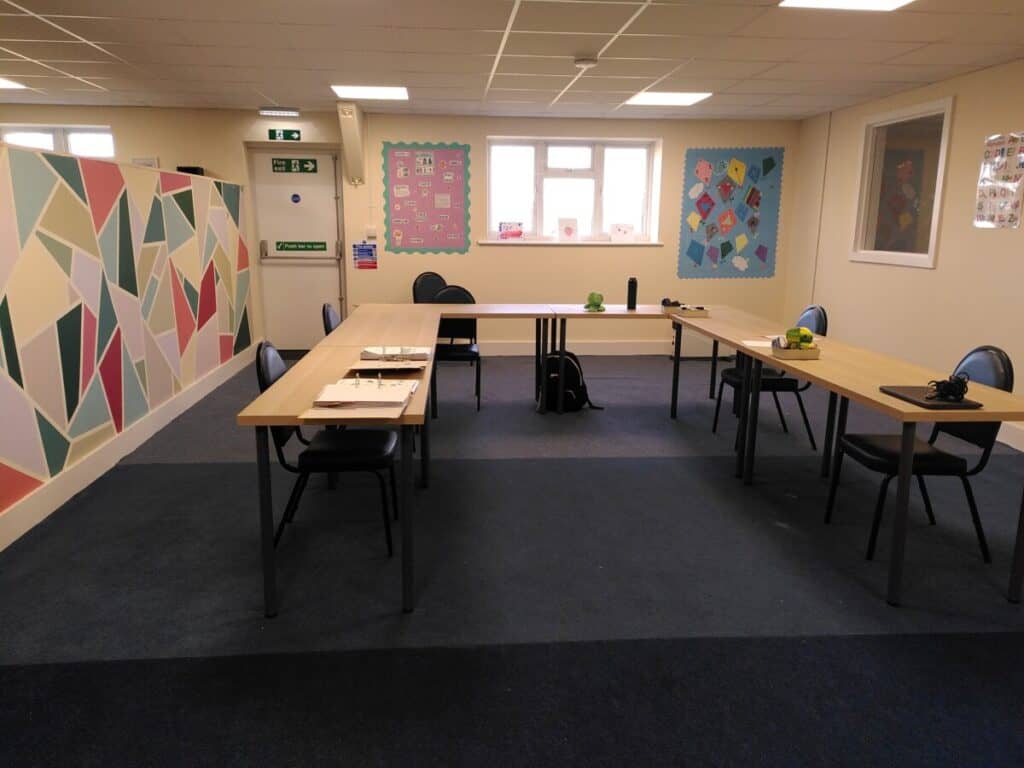 The program is a mixture of blended learning and hands on, practical tasks, such as:
Independent Living Skills
Cooking Skills

Health Eating

Personal Safety

Personal Care

Leisure

Road Safety

Work Experience
What's involved? 
The course a year long, term time only and is run over two and a half days. The groups are small, with a maximum of 10 learners. The course is written to be inclusive of individual needs and considers the outcomes on a learners Education, Health and Care Plan (EHCP), their own views, individual areas of strength and development and their progression pathway.
All learners will need to have an EHCP and/or be in receipt of benefits that enable them to cover the full cost of the programme over one year.
We work closely with other professionals such as:
Speech and Language Therapists

The Autistic Teaching Company

Local Authority

SEND Teams

Child and Adolescent Mental Health Services (CAMHS)
Functional Skills
Employability Skills        
The ACHIEVE Life Skills programme is accredited by the National Open College Network (NOCN) and the Office for Standards in Education (Ofsted).
Progression
We will strive to ensure all our learners gain the experience to enhance their lives alongside the qualifications they need to progress onto further education, apprenticeships, or employment.
We offer work experience and work closely with the local colleges to prepare learners for their next steps.
Recruitment
We are now recruiting leaners for the 2022/23 academic year starting in September 2022.