A

place

for

people

of

all

abilities

and

disabilities
Important Visitor Update here
. We are currently closed until 14th February unless restrictions are lifted.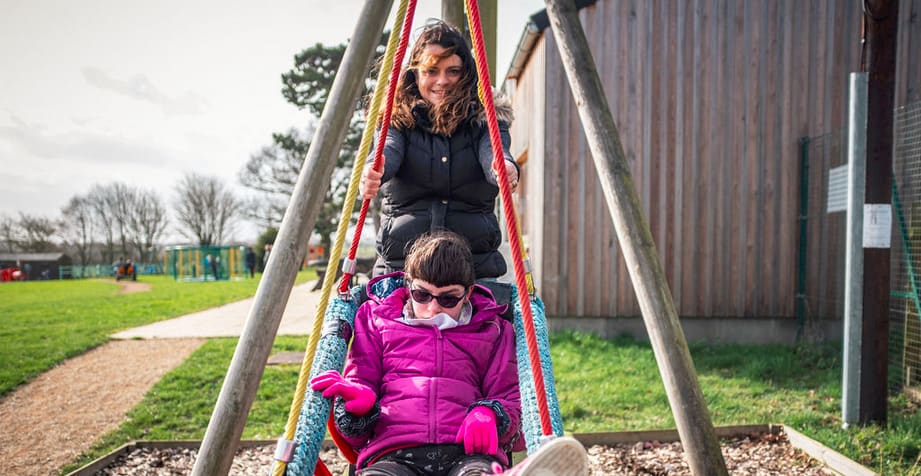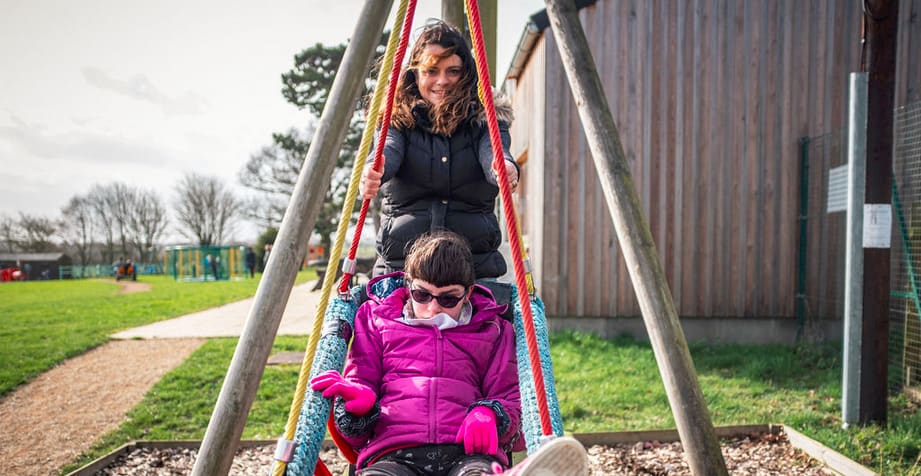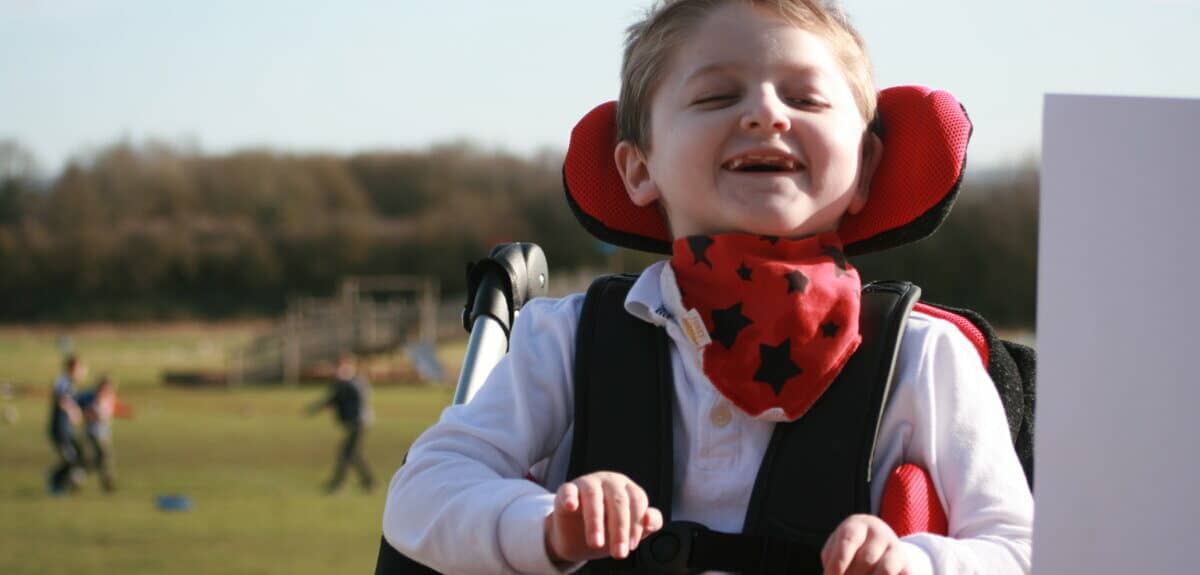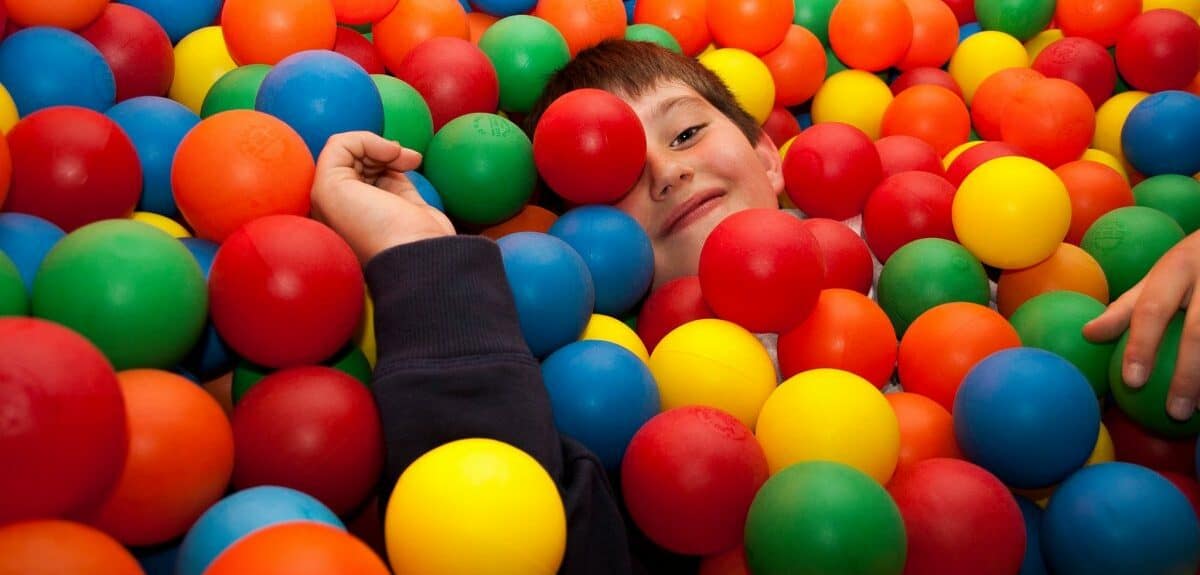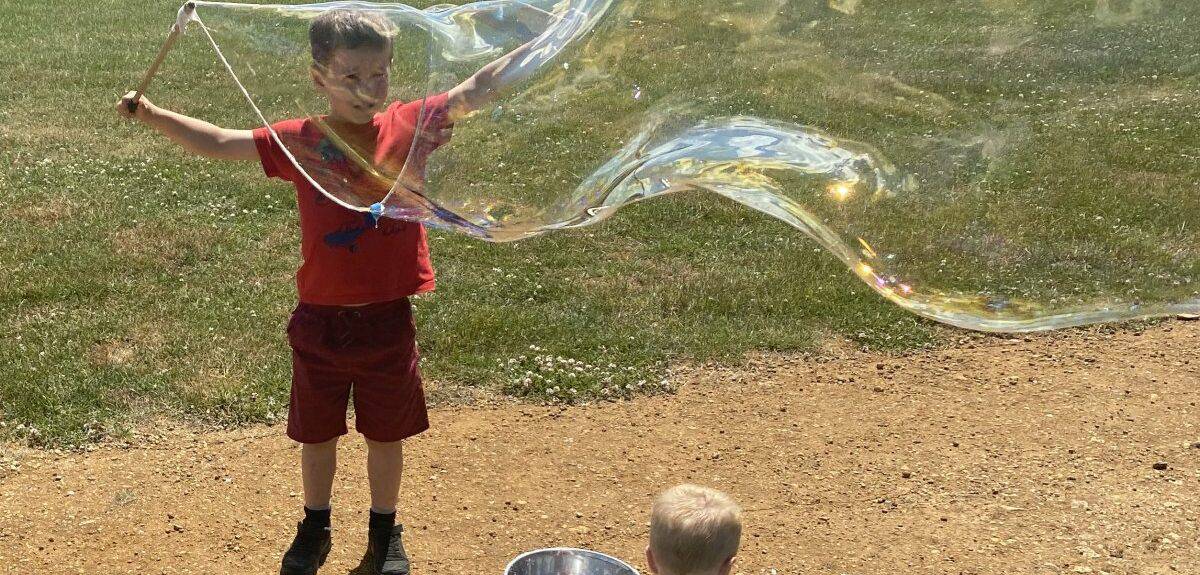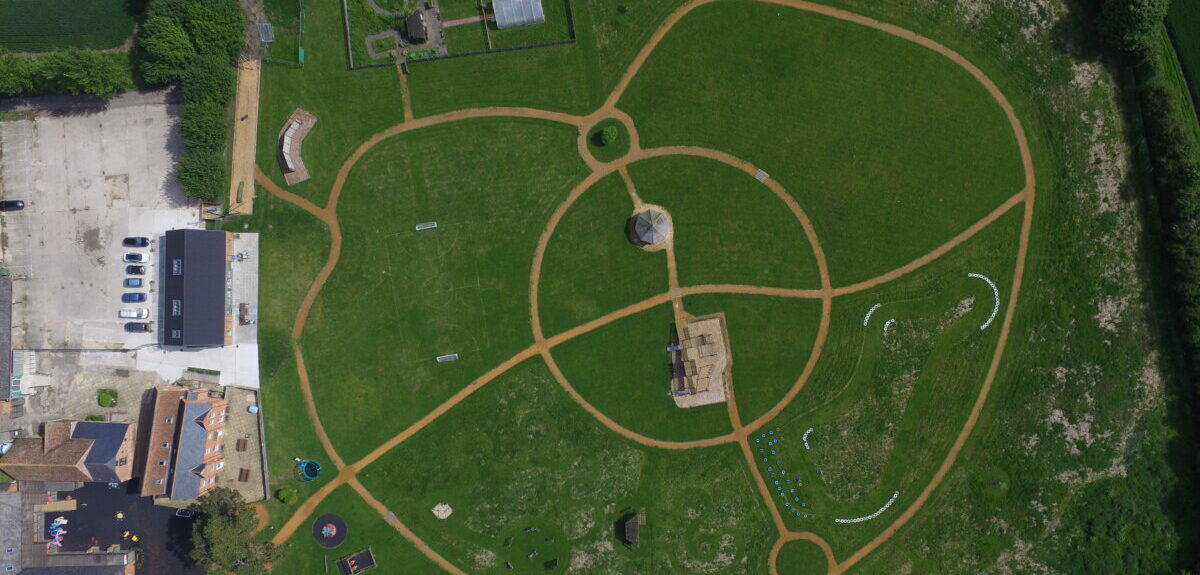 Disabled people don't have the same opportunities as their non-disabled peers to engage in activities that will help them attain the life skills they need in making the transition into adulthood. This means they miss essential experiences their non-disabled peers take for granted. For disabled people the building of this foundation can take longer and requires additional support to achieve a healthy transition.
Thomley enhances the well-being of disabled people through delivering activities that helps develop the skills they need to run their day-to-day lives.
Make a One-Off Donation (Please note that although this says you are signing up for a Direct Debit, you are only signing up for a one-time payment)
"The staff at Thomley are fantastic, their experience and empathy is what makes it such a rewarding place to visit"
"There is nowhere like Thomley. We as a family feel safe when we walk through the gates and we can relax that our children have so much to do in a safe and secure setting"
"Thomley is our second home and I just don't know what we would do without it"
"It is amazing that I can bring the whole family to Thomley, not just my disabled son. There is nowhere else we can all go together"
"Walking into Thomley for the first time transformed my life. No longer do I need to take my disabled children out and feel judged, or isolated"