A

place

for

people

of

all

abilities

and

disabilities
Thomley is currently CLOSED until further notice. We apologise to everyone who benefits so much from our services.
Keep smiling and we hope to see you all soon.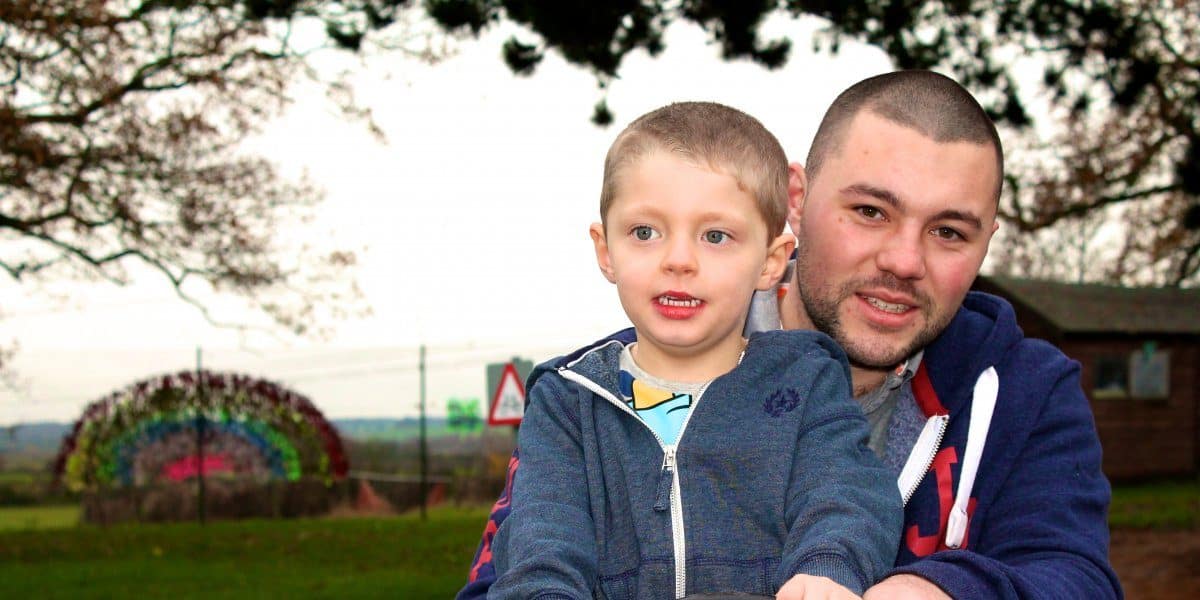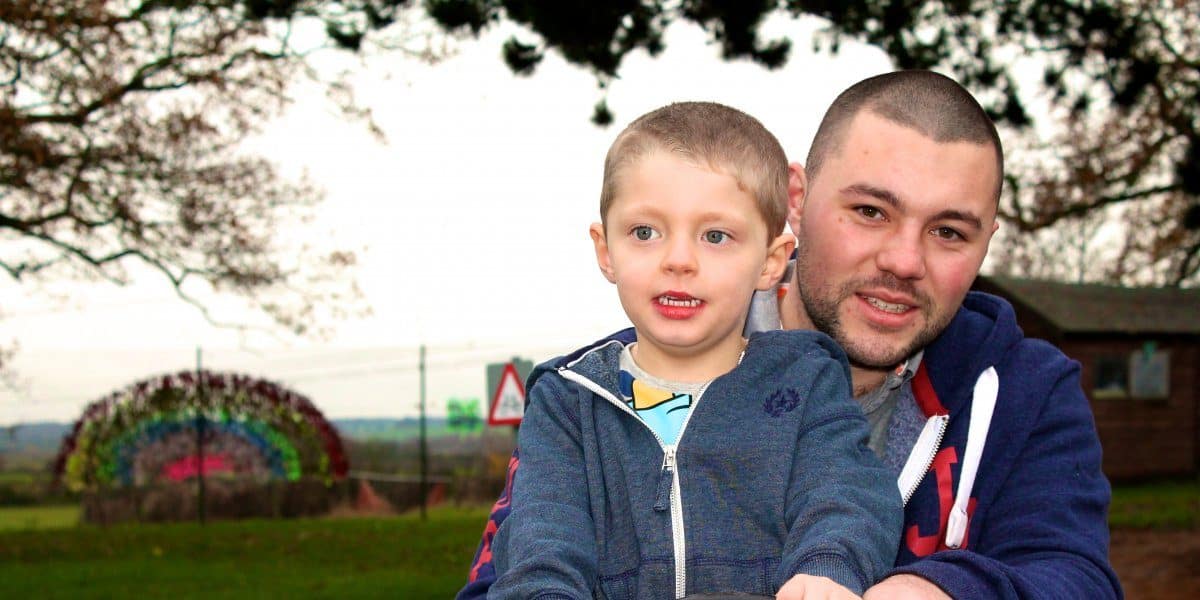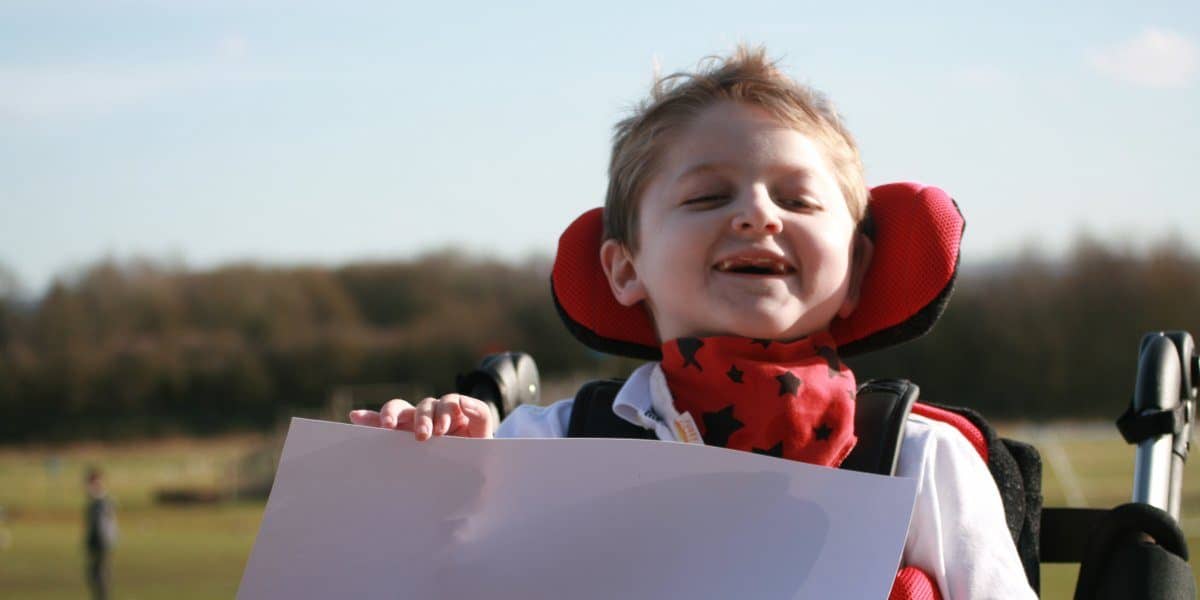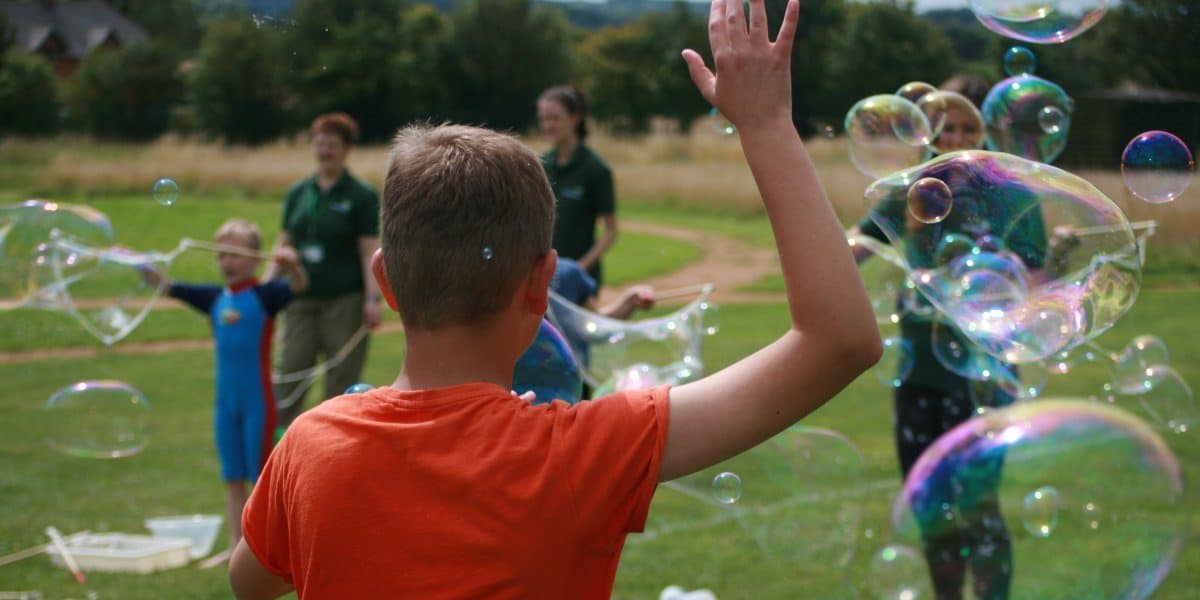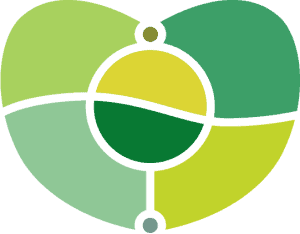 Disabled people don't have the same opportunities as their non-disabled peers to engage in activities that will help them attain the life skills they need in making the transition into adulthood. This means they miss essential experiences their non-disabled peers take for granted. For disabled people the building of this foundation can take longer and requires additional support to achieve a healthy transition.
Thomley enhances the well-being of disabled people through delivering activities that helps develop the skills they need to run their day-to-day lives.