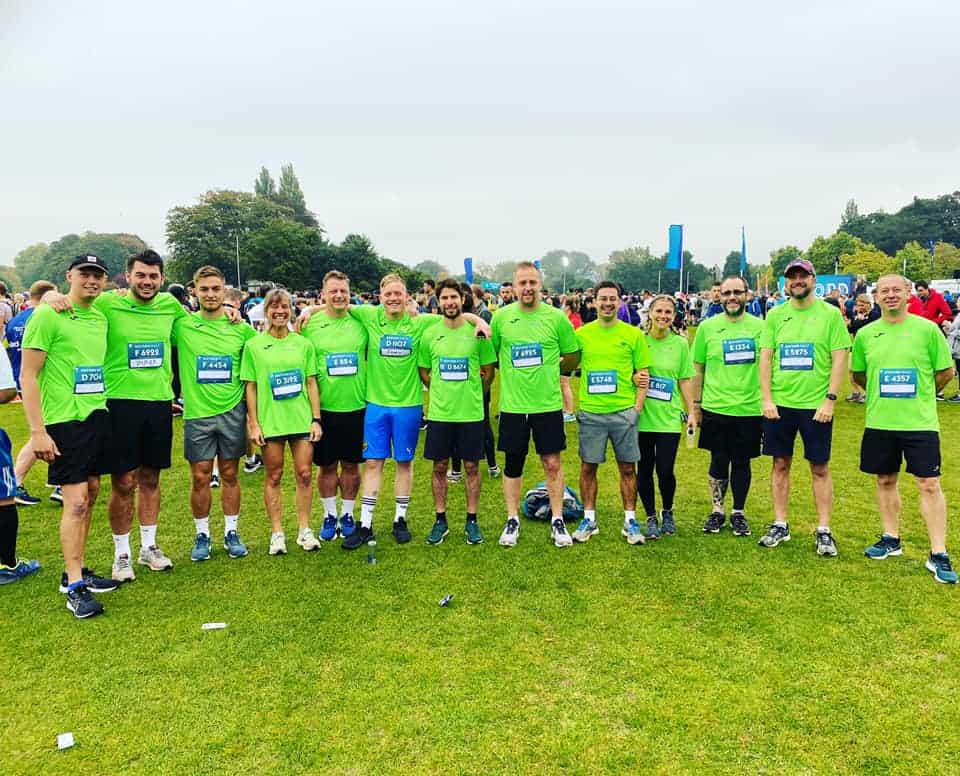 Our Oxford Half Marathon Team did it!
Our Oxford Half Marathon team of 24 participants completed the race last weekend, raising over £8,000 (and counting) for Thomley in the process.
We had a fantastic day at the event, which toured the wonderful city of Oxford, 13.1 miles of fun (for some!). We are so grateful to everyone who took part in the run but also to all of the donors who contributed to the huge fundraising total for the event. Thank you all.
The team consisted of visitors, staff, family, friends, businesses and those with no link at all to Thomley. Thanks to you all for representing our Charity. See you next year!?