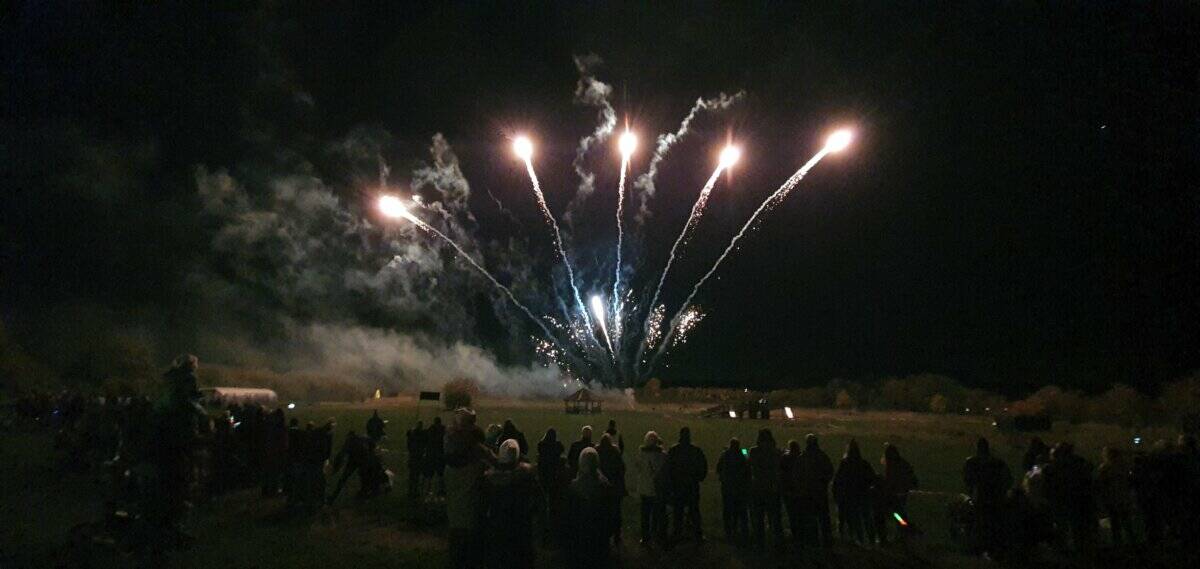 We were thrilled to have such an amazing attendance at our reduced sound fireworks display last weekend. Almost 500 people witnessed a dazzling display of bright lights and fireworks without the loud bang. 
A Mum of two Autistic boys sobbed to our Operations Manager Joe after the display. She said "I am just so overwhelmed that for the first time ever my children have sat through and enjoyed fireworks. I can't thank Thomley enough. They even took their ear defenders off. Thank you so much"
That is precisely why Thomley exists. Experiences for those that may struggle in other environments. The event also raised over £3,000, which will go towards the running of our core services for disabled people. A massive thanks to everyone who came. We hope to see you again next year!