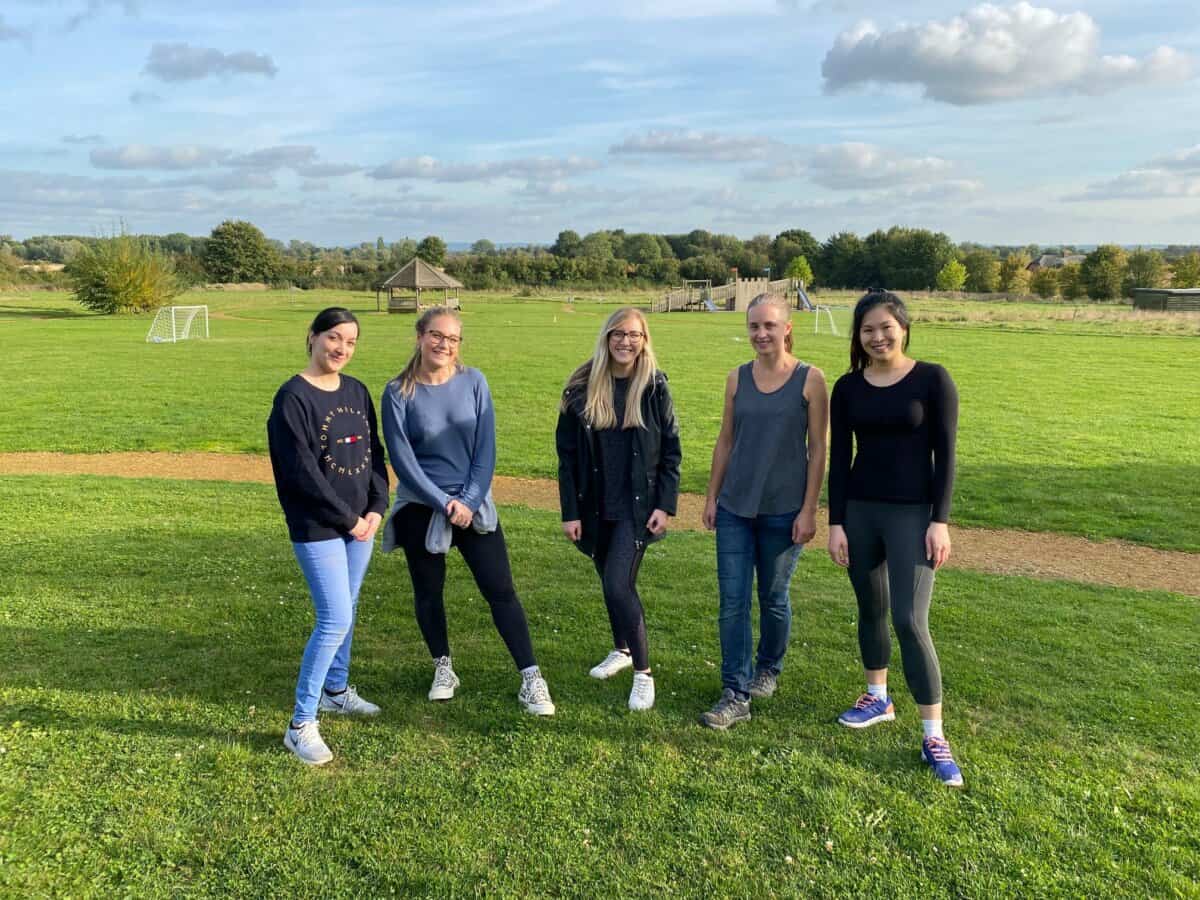 Thank you to Royds Withy King employees…
A huge THANK YOU to a team of 5 employees from

Royds Withy King

who joined us today to help on site with various jobs.
They spent their day out of the office giving Thomley practical support around site. The day consisted of filling up the sandpit with two tonnes of sand (by hand!), building a wooden shop for the imagination room, painting around the site and lastly sorting through our bikes and trikes. Thank you so much for the time and efforts from all of you.
If your business or team would like to have a day supporting our work, please
get in touch
.