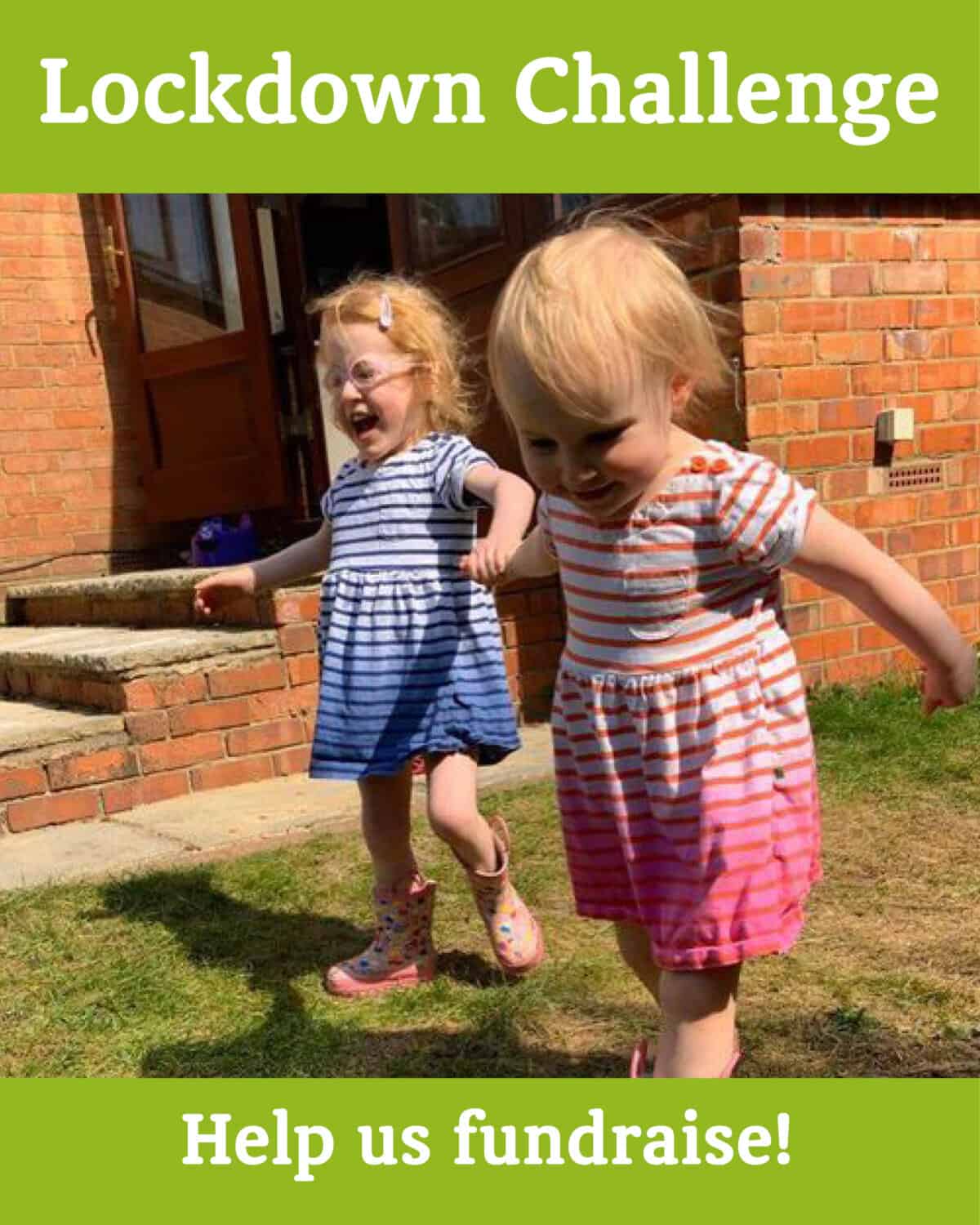 Fundraise throughout lockdown…
As a Charity, it is very difficult for us to survive in normal conditions. However at the moment it is harder than ever. We are looking to get as many people on board to do a fundraiser of their own for us throughout this 4 week lockdown.
This could be a personal challenge and using a Facebook fundraiser to 'Donate' to your challenge for Thomley.
* A challenge you do every day as a family (All do 50 sit ups as a family every day throughout lockdown!)
* Some form of exercise challenge (run 1km a day throughout lockdown!)
* A come dine with me challenge (everyone in your house takes charge of dinner one day – get people to sponsor your winning effort!)
All ideas are good ideas! We are looking to get TEN people or families to sign up and raise money this lockdown, to help us through the tough times. In the last lockdown Alice and sister Verity took part in our 2.6 challenge (pictured).
Please do get in touch if you are interested and have an idea you'd like to do for Thomley.