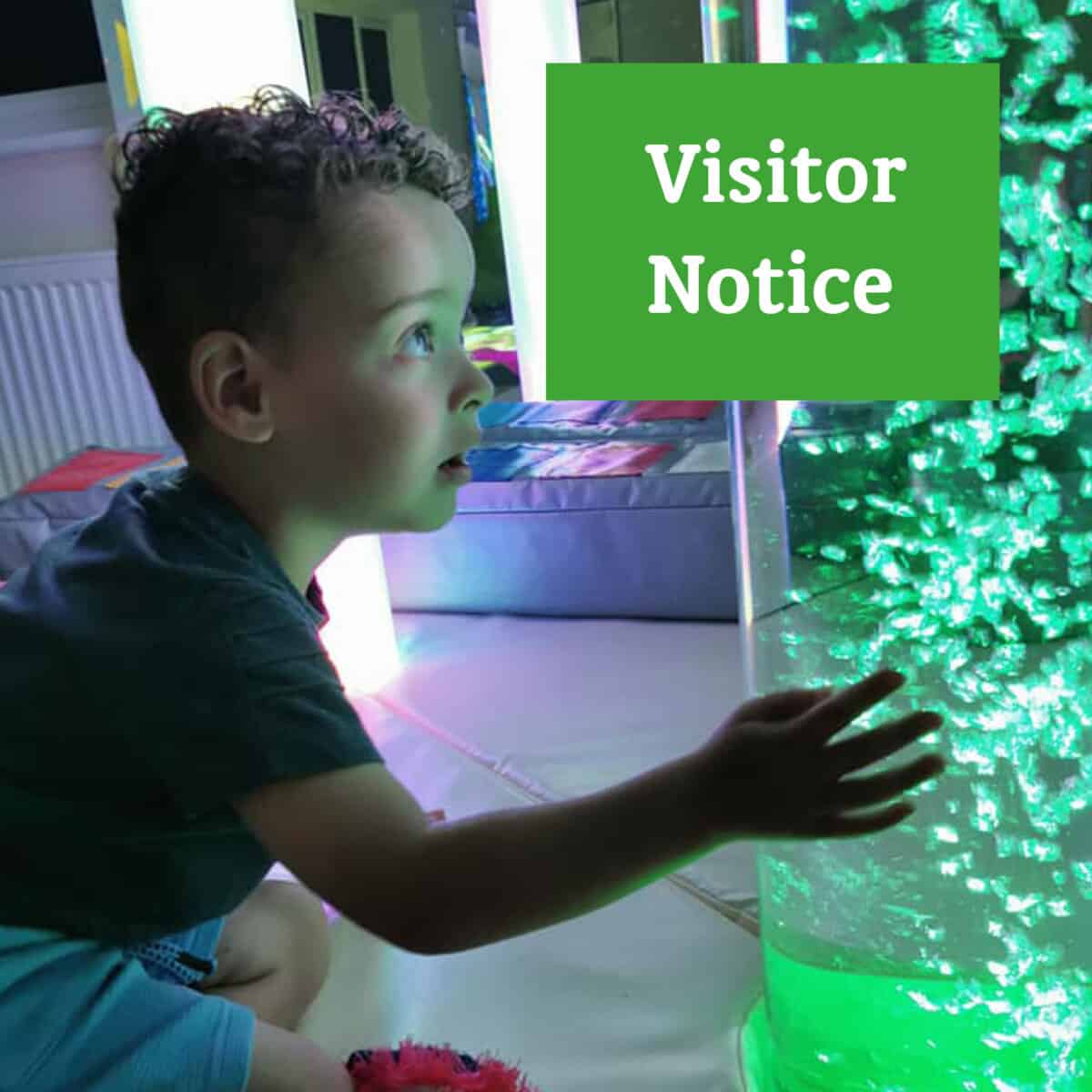 Visitor Notice – Thomley Closure
We are very sorry to all of our visitors that we will have to close from this Thursday 5th November, as per the latest Government guidelines.
All bookings will be cancelled, including our upcoming events such as the Mini Christmas Market. We are however open tomorrow and Wednesday for anyone wanting to come prior to lockdown.
Stay safe, and we hope to see you again soon.