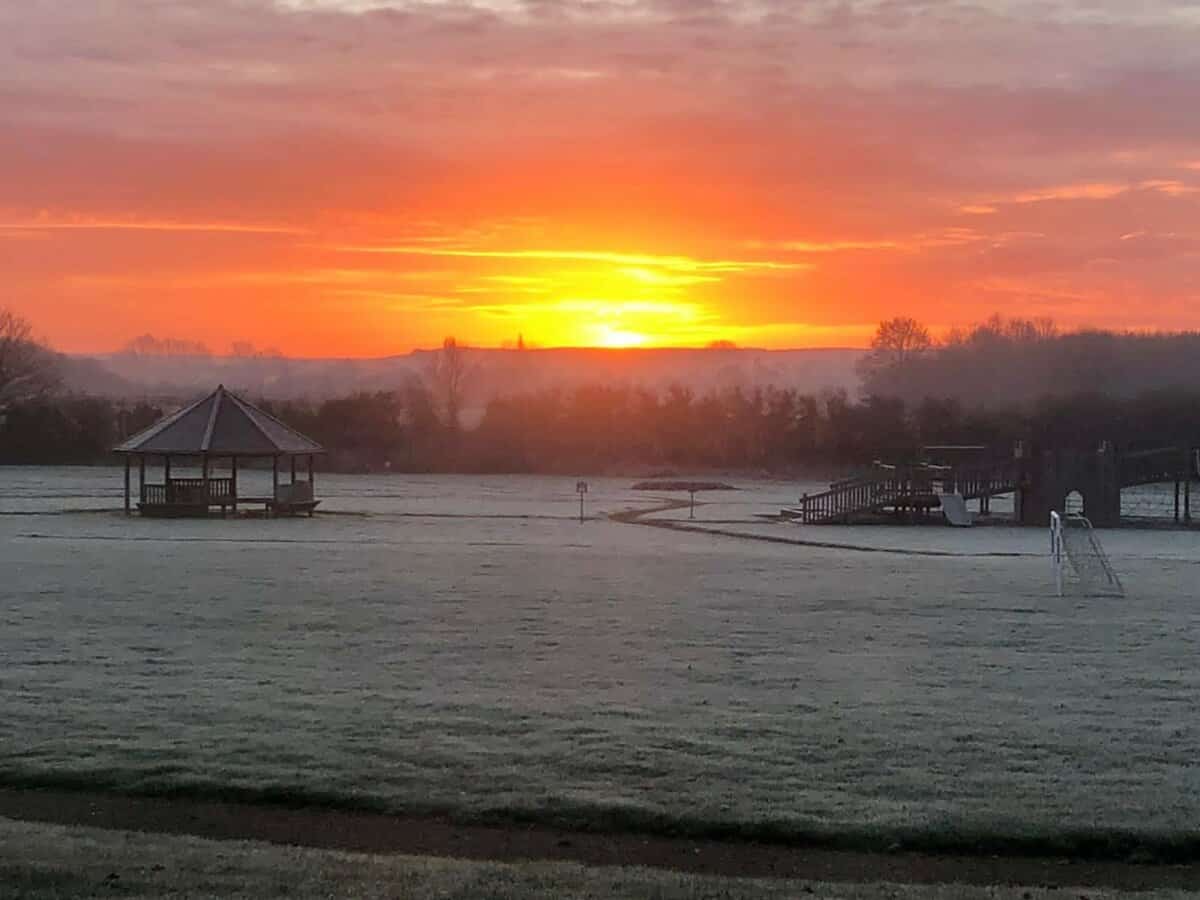 Thomley to re-open on December 3rd…
The news we and a lot of you have been waiting for, we are so excited to be opening again from next Thursday, 3rd December.
We have shared our hopeful plans with you on Facebook and in our latest newsletter, all of which will now hopefully go ahead. These include (book directly by clicking on the link):
* Christmas opening – Saturday 19th onwards – visit here to browse opening dates and activities. 
For the full calendar look here.
Please be patient with any enquiries or replies as we get staff back in and getting everything ready for a safe return to operations.
We will share further details of site changes over the next few days. We can't wait to see you all again!