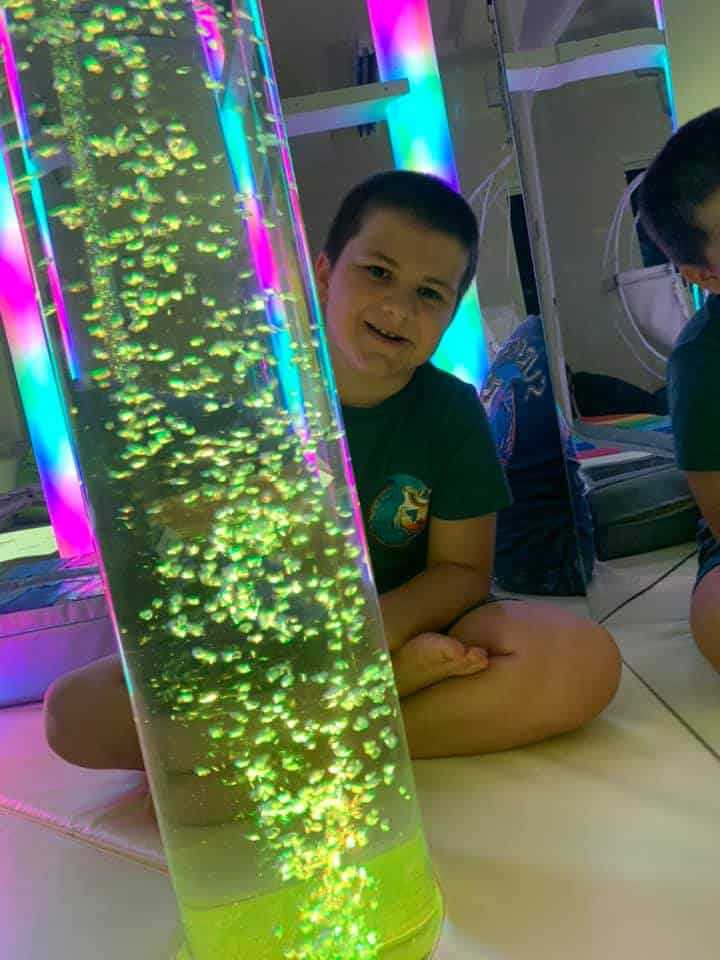 Some positive visitor information…
We know it has been a frustrating time for many, us included. We have followed all the guidance and as it stands, we will be able to make some positive service changes when we re-open (hopefully on December 3rd)…
– Both of the playrooms will be re-opened
– The construction room will re-open
– The imagination room will re-open
– You will only need to wear a mask when INSIDE
– All indoor areas will have a one-way system to enter and exit and we will encourage all visitors to socially distance and not crowd in rooms
– All of the toys indoors will be limited and cleaned very regularly throughout the day. We will also rotate boxes of toys each day over three day cycles to further minimise contact
Unfortunately our main soft play area and mini gym will have to remain closed for December.
You may book for any activities on our
online calendar
, however if you require a response please be patient as the majority of staff are currently furloughed to help us financially at this tough time for the Charity. We are counting down the days to when we can see you again.
Team Thomley