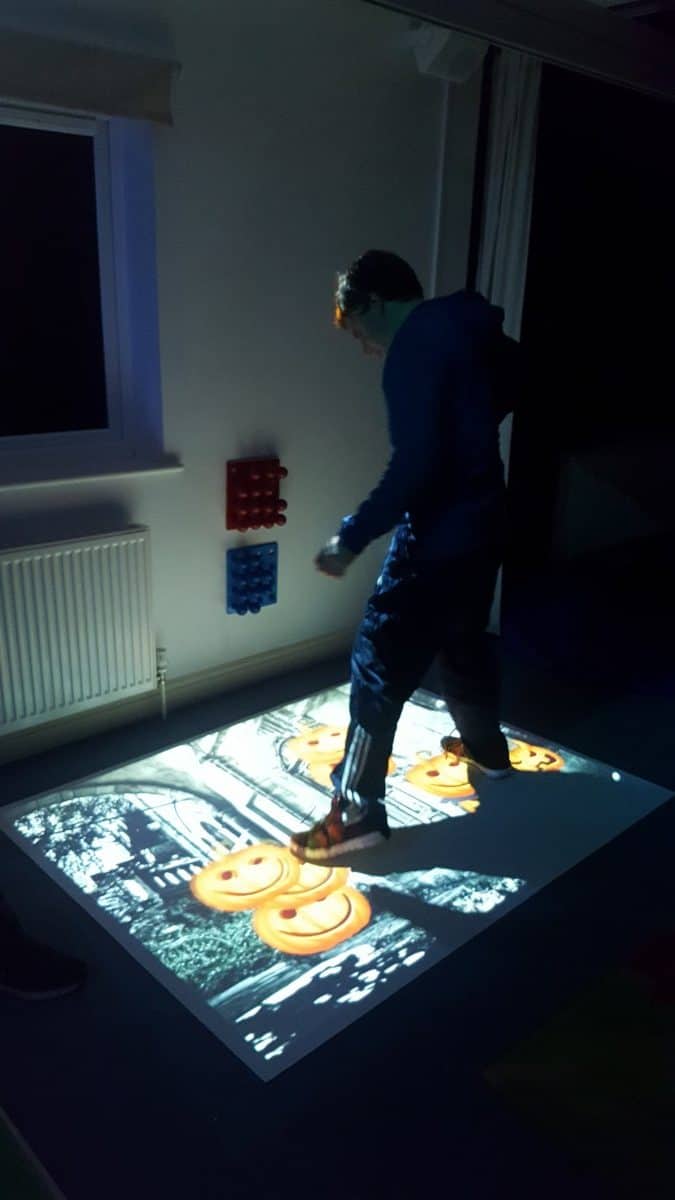 Thomley gets new Sensory equipment
Thomley gets new Sensory equipment
Thomley, a recreational and educational facility for disabled children and their families in Buckinghamshire, has received funding of £8,330 from DM Thomas Foundation for Young People to develop a new sensory room.
The grant from the DM Thomas will serve to replace and update old sensory equipment that has received significant wear and tear. The sensory room will aid communication, relaxation and mental well-being for the disabled children who attend Thomley. The new equipment will be used to engage the children in play and teach them about cause and effect while also improving sensory and communication skills.
The children and young people who will use the Sensory Room are all disabled, the majority of them suffering from autism, and due to the level of their impairments, they may miss out on play and education opportunities that their non-disabled peers take for granted. Thomley is the only fully accessible centre for disabled children and their families in a 35-mile radius, which means that it receives visitors from 22 different counties from across the UK.
Simon Sheehan, Director of the DM Thomas Foundation for Young People, said: "We believe that every child should be able to play in a safe and welcoming environment, no matter what their abilities are. Thomley's new sensory room will provide disabled children and young people with exciting new experiences that will help them fulfil their potential, and we are extremely proud to make this possible."
Joe Kitchen, Service Manager of Thomley, said "The equipment funded by the DM Thomas Foundation is absolutely fantastic. It takes the sensory experience of disabled children to a whole new level, with a brand new LED interactive bubble tube and a fully interactive sensory programme, which children of all abilities can engage with. We can't thank the DM Thomas Foundation enough for helping us develop our service."