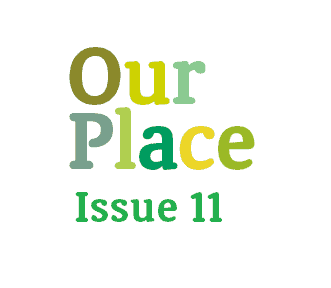 Lots of news to tell you all about this time, including: an update on the pavilion, the pavilion launch details, some new staffing arrivals and staff changes, and of course all the upcoming activities and events.
Look out for the music workshop, bubbles, pumpkin carving and woodwork in half term and before that a VIKING DAY which looks fantastic!
See the newsletter here.