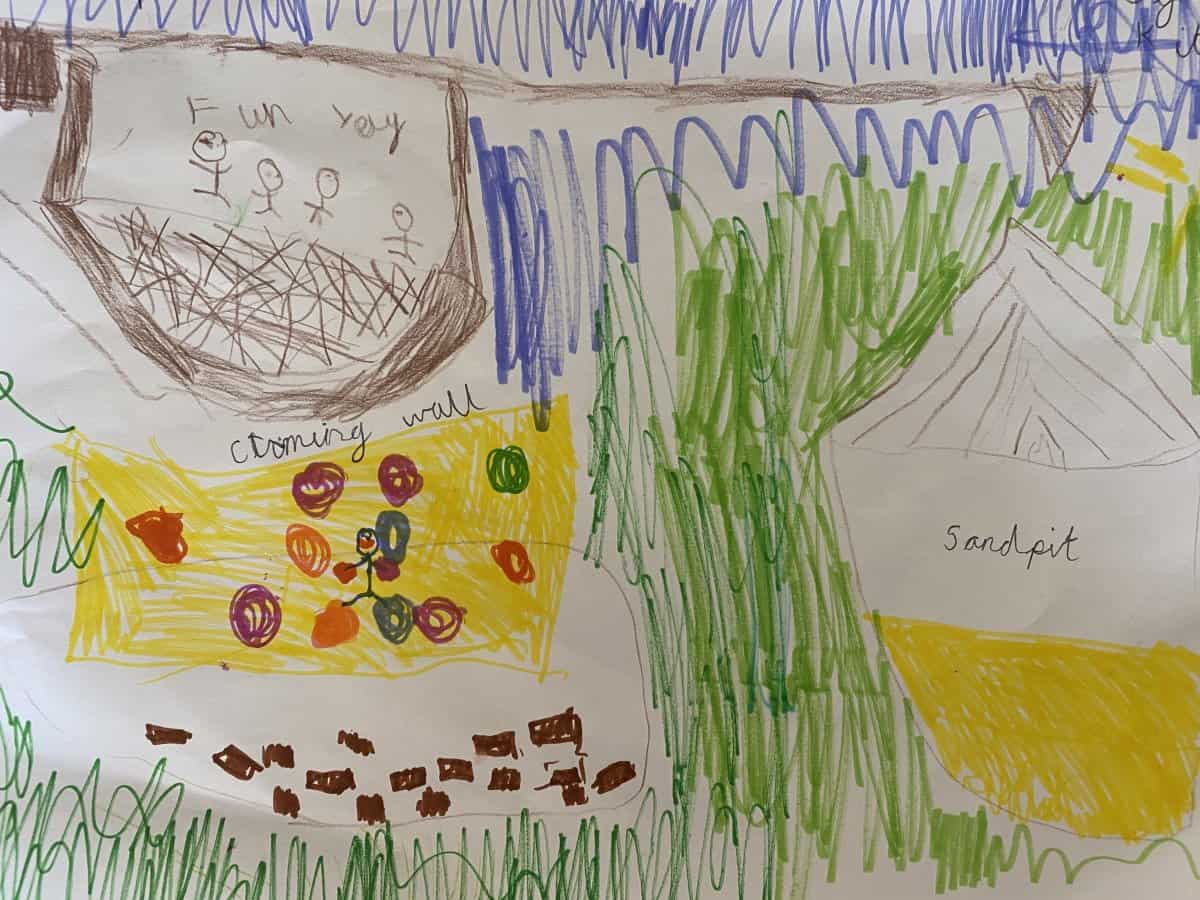 We have had a fantastic response to a Thomley art competition which we announced on Facebook last weekend.
We released a beautiful video of our site, recorded by a drone flying over the outdoors spaces. What we would like you to do is send us in your art work of something on the Thomley grounds. This could be a painting of the swings, a drawing of the fort and slides or maybe junk-modelling of the climbing wall! The choice is yours!
We will of course provide a prize for the winner. All of the photos will be put together and shared in one post this coming weekend, on our Facebook page.
Please send any entries for the Thomley art competition into our Facebook page, we look forward to seeing your creations!
Team Thomley