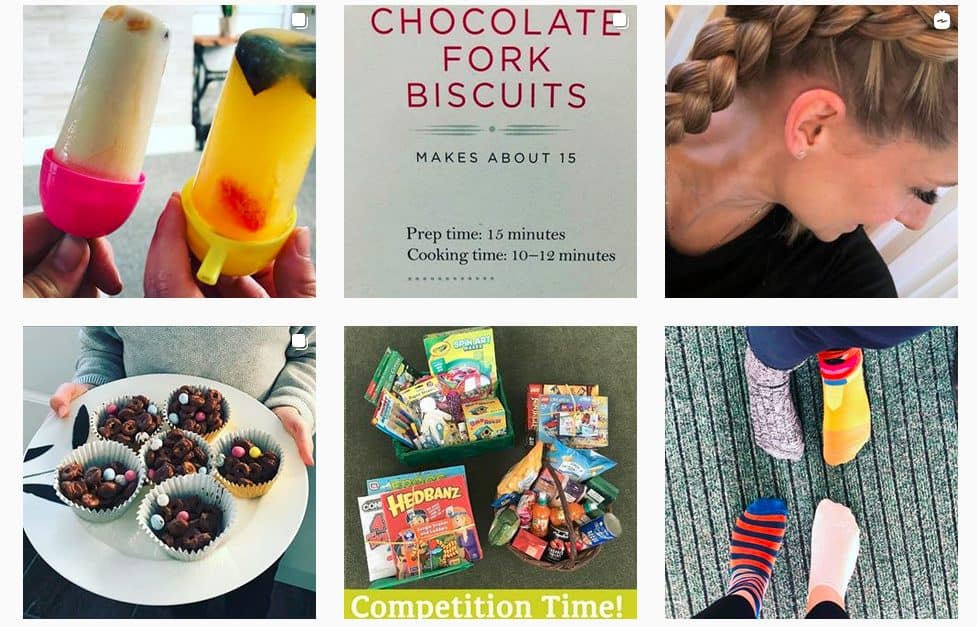 Activity ideas from home!
Despite being closed due to the Coronavirus outbreak, we are still providing some great activity ideas from home! Whether you like cooking, art and craft or even learning to do your children's hair differently, our Instagram has the answers!
We will be uploading regular 'activity ideas from home' to our Instagram 'story' which will stay on the page for 24 hours. Plus there will be regular posts which will give you a variety of things to try whilst in lockdown. Feel free to share your experiments with us once you've had a go! We will also be sharing other resources from other providers on our private Facebook page too.
Take a look at our Instagram page and Facebook page.
If you are able to support us through a difficult time, please visit our fundraising section.