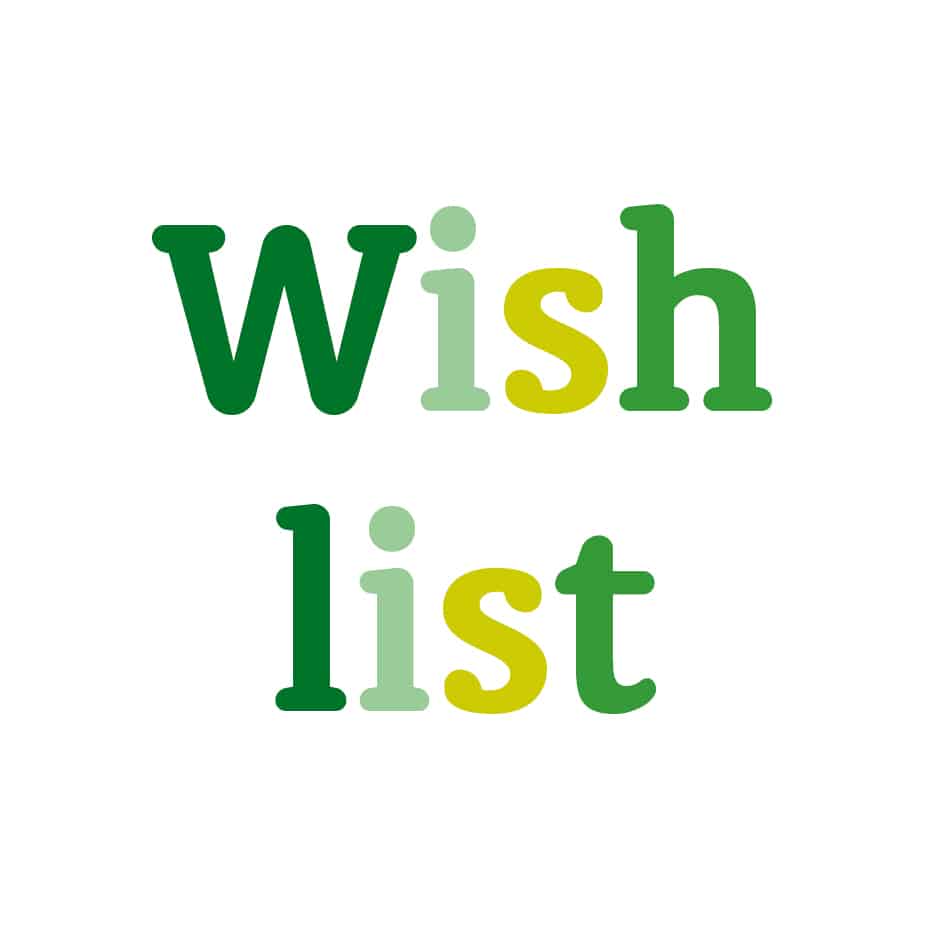 The Thomley wish list – can you help?
We have had a few requests for an up to date Thomley wish list of items that would be helpful for when we re-open. 
Our Amazon wish list link is below, where you can find various items that suit various needs of our visitors. Including amazing bouncing bubbles; a mini Henry Hoover (yes a lot of visitors love ours that we use at the end of the day!) and inflatables for our water days!
Thank you in advance for anything you can help us with.