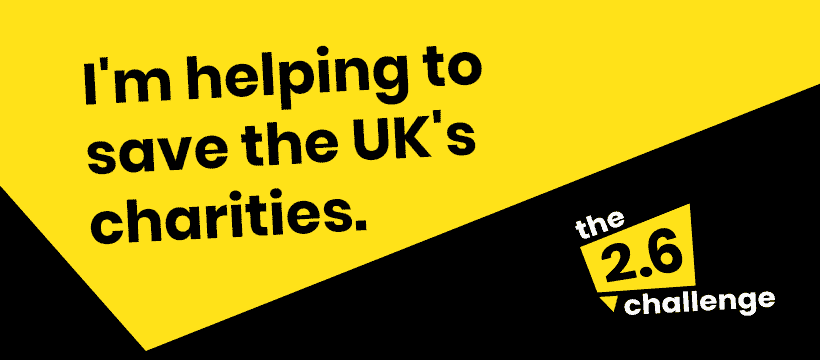 The 2.6 Challenge support grows!
We started The 2.6 Challenge last week, with now over ten sets of people joining us, doing a complete range of inventive challenges!
Gym workouts, cross-trainer challenge, 26 laps of the Thomley cycle track, a 26.2 mile bike ride, 26 Lego builds, 26 minutes on a pogo-stick, 26 minutes on a space hopper are just a handful of the activities our team are attempting. We will be sharing updates from our challengers on our social media pages, so be sure to follow us on Facebook and Instagram.
A special mention to these few videos we have received, of some of our competitors in training. Very entertaining and equally impressive!
Duncan's crosstrainer challenge
A huge thanks to those that have already pledged their efforts to helping Thomley. We can't wait to see the 2.6 challenge completed on Sunday 26th April.
To donate to the campaign, please look here and click 'donate'.