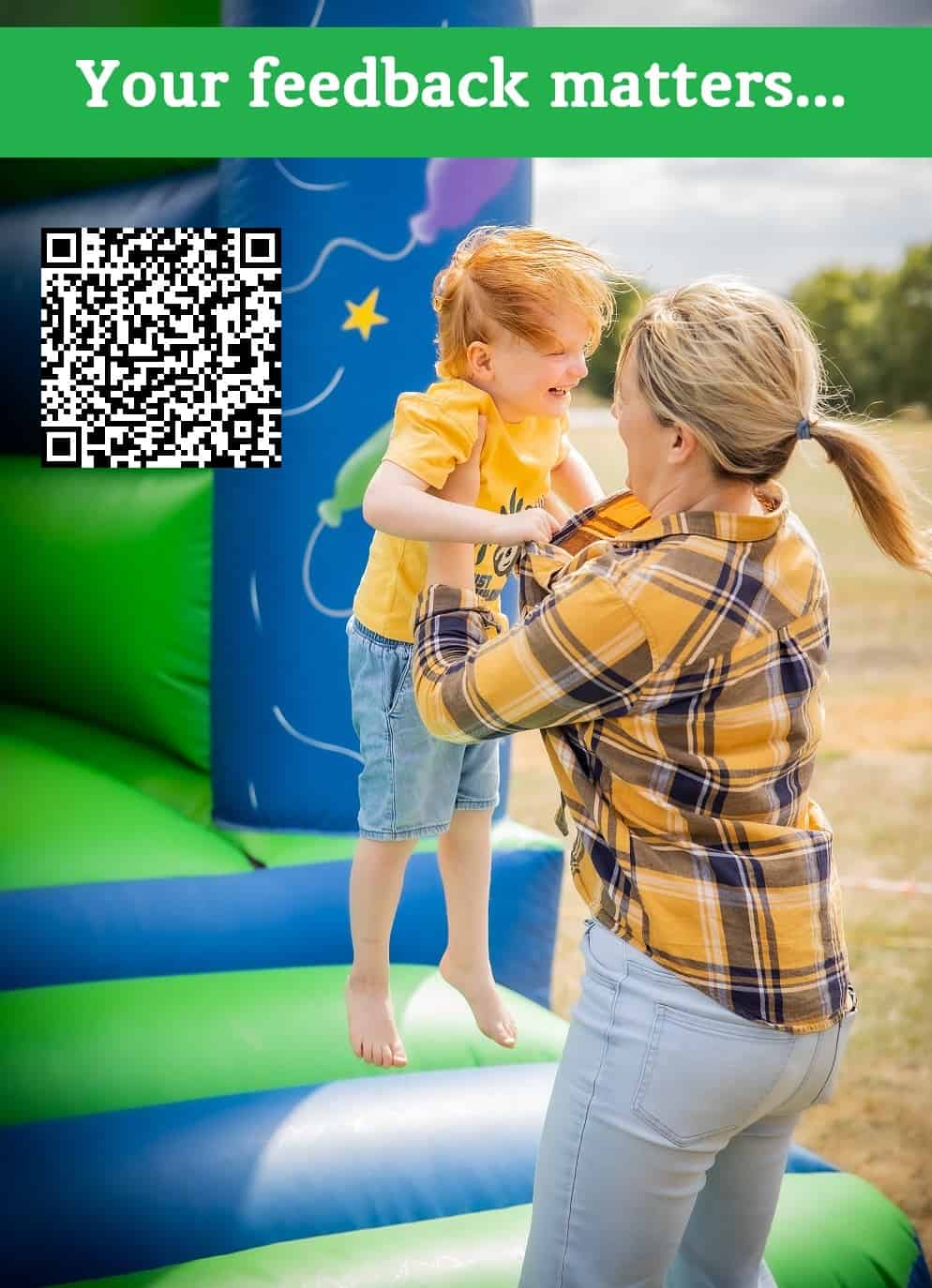 *** TAKE OUR VISITOR SURVEY ***
Please take 10 minutes to complete our annual visitor survey. It's important to us that YOU our visitors shape the future of the Charity and that we hear what you think of our services.
We appreciate all of the feedback and we hope you can see we listen to, and action suggestions and improvements that come out of our visitor surveys.
Mary will also be on site most days with a laptop available for you to fill this out whilst visiting – have a complimentary coffee on us for taking part. Alternatively please complete the survey on this link:
Thank you again for your time and feedback.