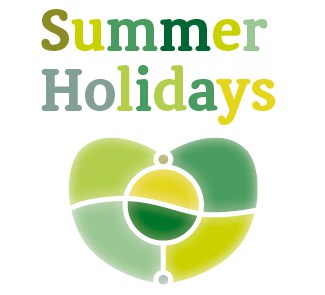 Summer Activities OUT NOW
We have now released the full list of summer activities meaning you can book in for all your Thomley favourites, or perhaps something new!
Be sure to look on the calendar to see when you can come and what it on offer. When you've selected a date click 'Book now' to reserve your places. The calendar can be found here.
Alternatively here is a downloadable version of the activity planner: August – September Activity Planner