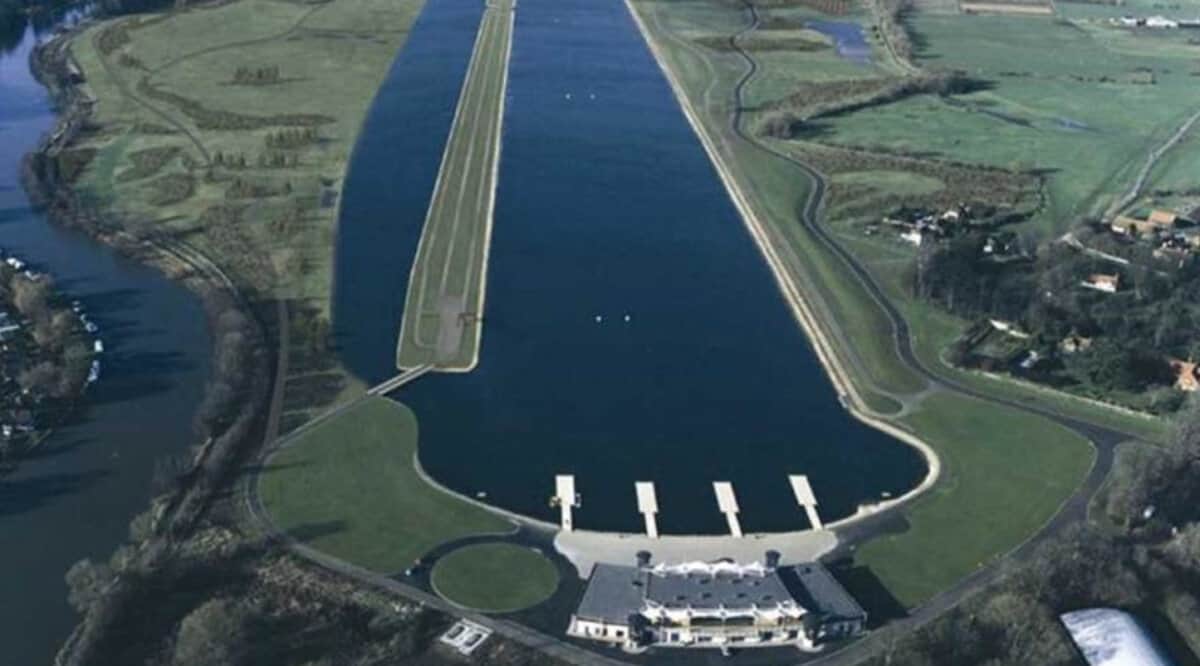 Windsor Lakes Half Marathon
A fantastic half marathon route around the 2012 Olympics lake. 
Release your inner Olympian and take on the Windsor Lakeside Half Marathon. Great for runners of all levels, the flat course loops around Dorney Lake, the site for the 2012 Olympic rowing events. Come to try for a PB or for the well earned chocolate bar at the end of the run.
To book a place please contact us: fundraising@thomley.org.uk