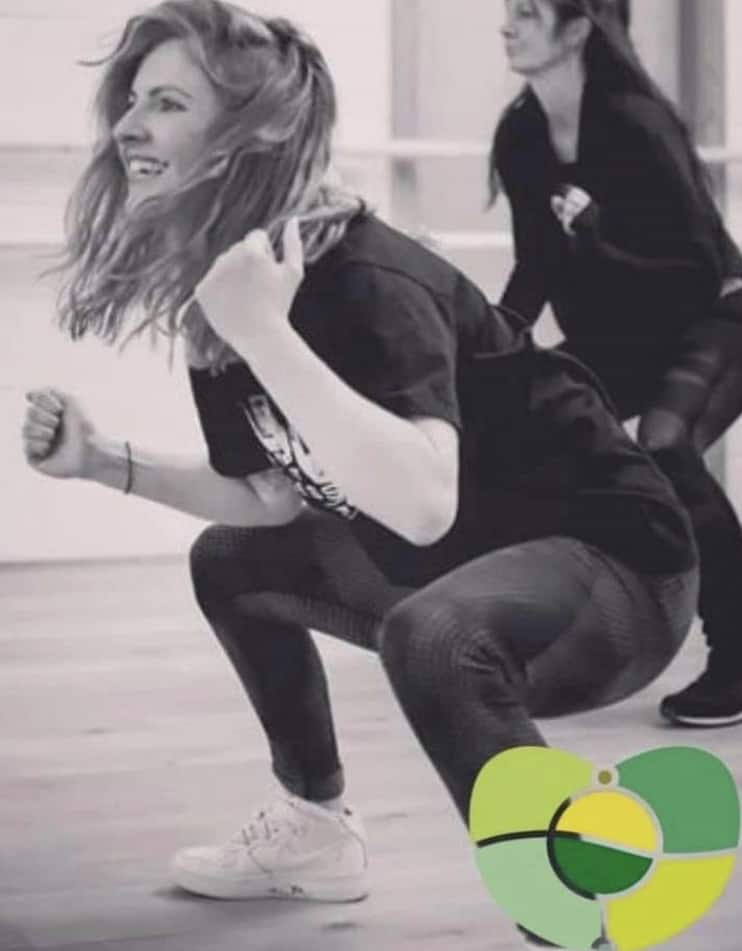 Activities for you at home, this January…
This January we will be providing some online sessions to help you get through without your Thomley time…
Friday 8th and Saturday 23rd January 10am – New Year fitness with Bernie (Live on Facebook)
Bernie is back! Yes we want to help you keep active this lockdown. Bernie will be doing a new year workout for all the family to try at home, live on Facebook.
Digital Adult Cooking Club – Tuesday 12th January 5:30pm (Zoom – private link)
Adult cooking club will be delivered online for the first time! If you'd like to join this session, please get in touch with Amy who can provide you with an ingredients list and all the details of how to join the session.
Saturday 16th and Saturday 30th January 10am – Music with Ella (Live on Facebook)
Join Ella, who you will know as our Visitor Support Officer, in her very own online music session. Ella is a very talented singer and musician who has a degree in musical performance. She will be leading some online interactive sessions for all, which will be live on our Facebook page.
Tuesday 19th January 5:30pm – Adult Social Club
Adult social club will also be delivered online this month, as we get together to do a quiz. For full details contact Anna who will be leading the session.