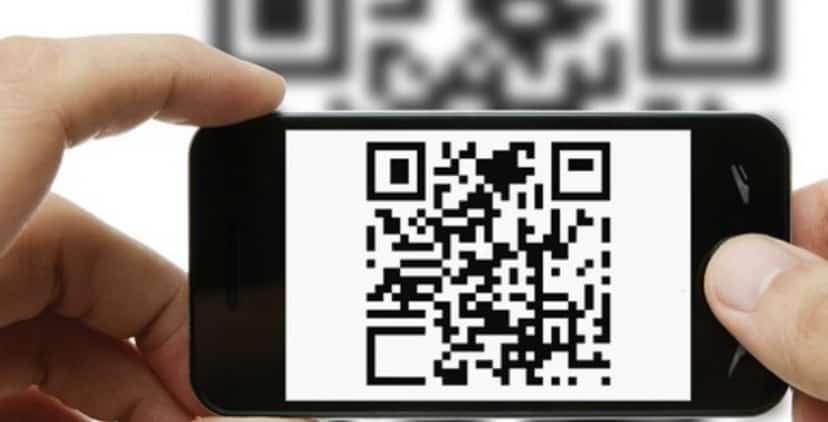 Visitor update for 24th September…
From tomorrow (24th September) all visitors will need to wear a face mask when at Thomley (aged 11+).
We know that some of you may be exempt, and hope all other visitors understand that some people using Thomley won't have a mask on for valid reasons.
We also will need everyone to sign in using the QR code at reception on their phone, to remain compliant with the government guidelines.
More site changes and the full October half term details will be released in the Newsletter by the end of this week.
Thanks for understanding.