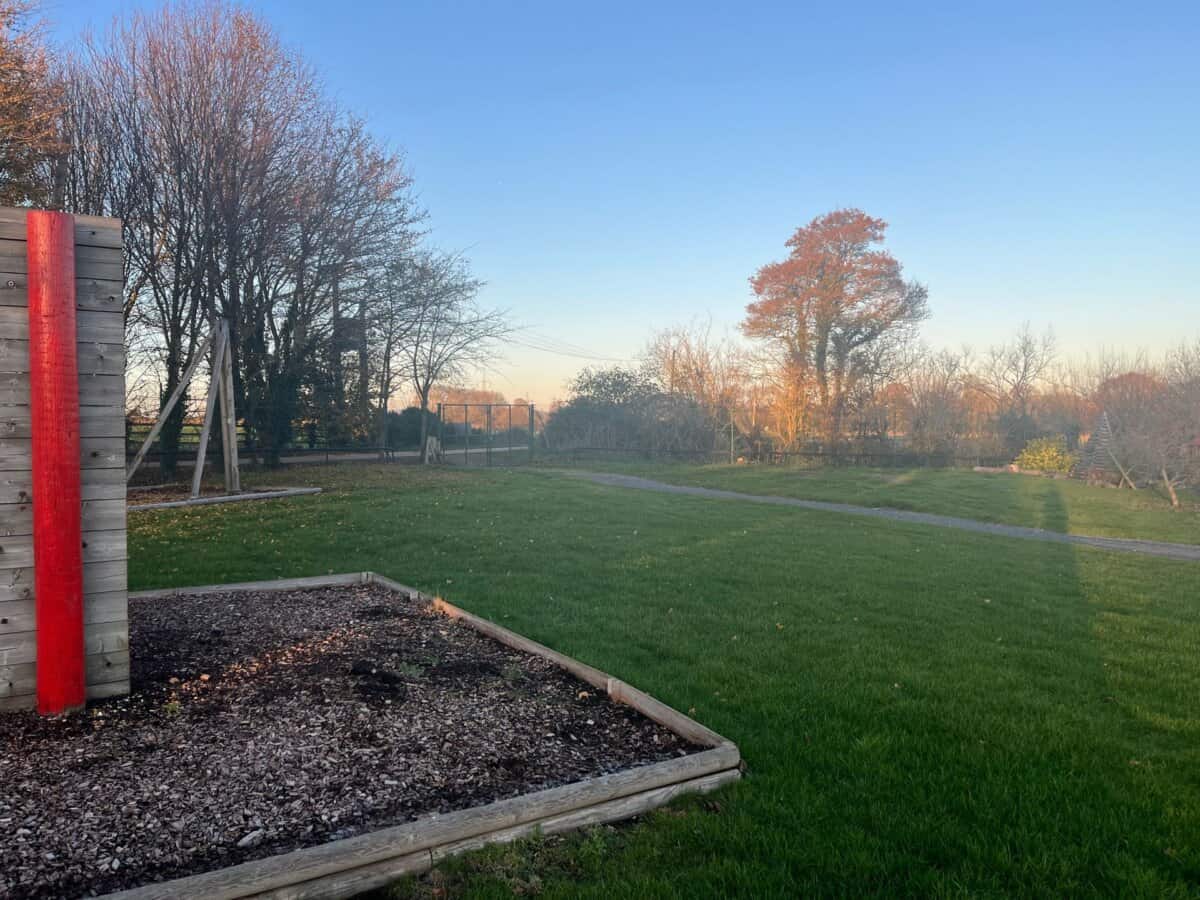 Visitor Information – Car Park refurbishment to take place in January 2023…
Thomley will be re-surfacing the main car park with work starting on Monday 9th January 2023. We appreciate that for an accessible venue our car park isn't as wheelchair friendly as it should be. The car park will have permanent line-marking and will be a huge improvement when you arrive for your visits. We will of course have specific disabled parking bays at the closet point to the entrance gates.
The works will take approximately two weeks to complete and we will ensure there is parking available so that we can remain open throughout that period. Please do keep in mind that with any site works there will be contractors, machinery and more noise on arrival than visitors may be used to. The works will take place on a Monday-Friday and not over the weekends.
We also realise that we need more spaces during busy times. We are therefore extending the car park by adding an overflow section, just inside the Thomley field. This will be fenced and secured. This part of the project is likely to be installed in March 2023. (Area pictured).
Thanks for the feedback received in our annual survey 2021 and 2022 regarding the car park. We hope this shows that we are listening and always trying to improve our facilities for you.