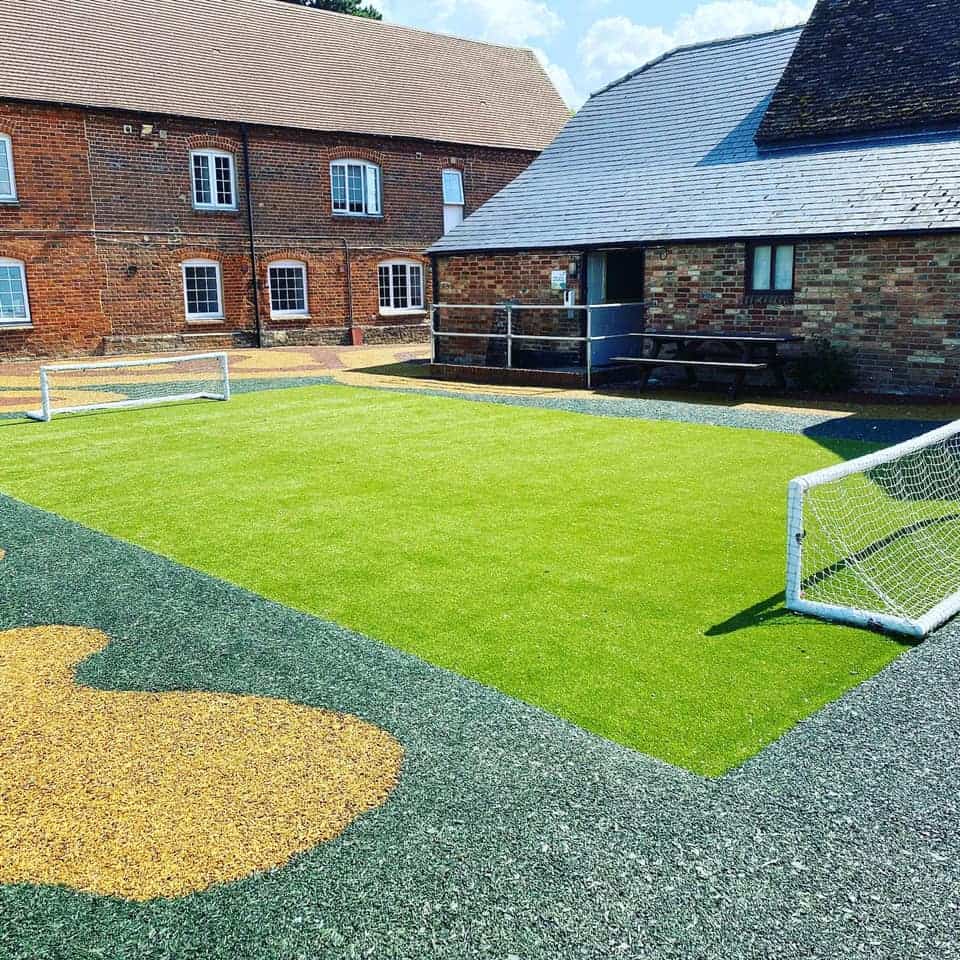 The Playground phase two is complete! Now open for summer!
Just in time for summer our playground development has finished.
We are delighted with the fresh new space. The playground is much more accessible than before, the rubber mulch is soft and flat for wheelchairs. Plus the varying colours and textures of grass and mulch make it a much better sensory experience for visitors. Let us know what you think!