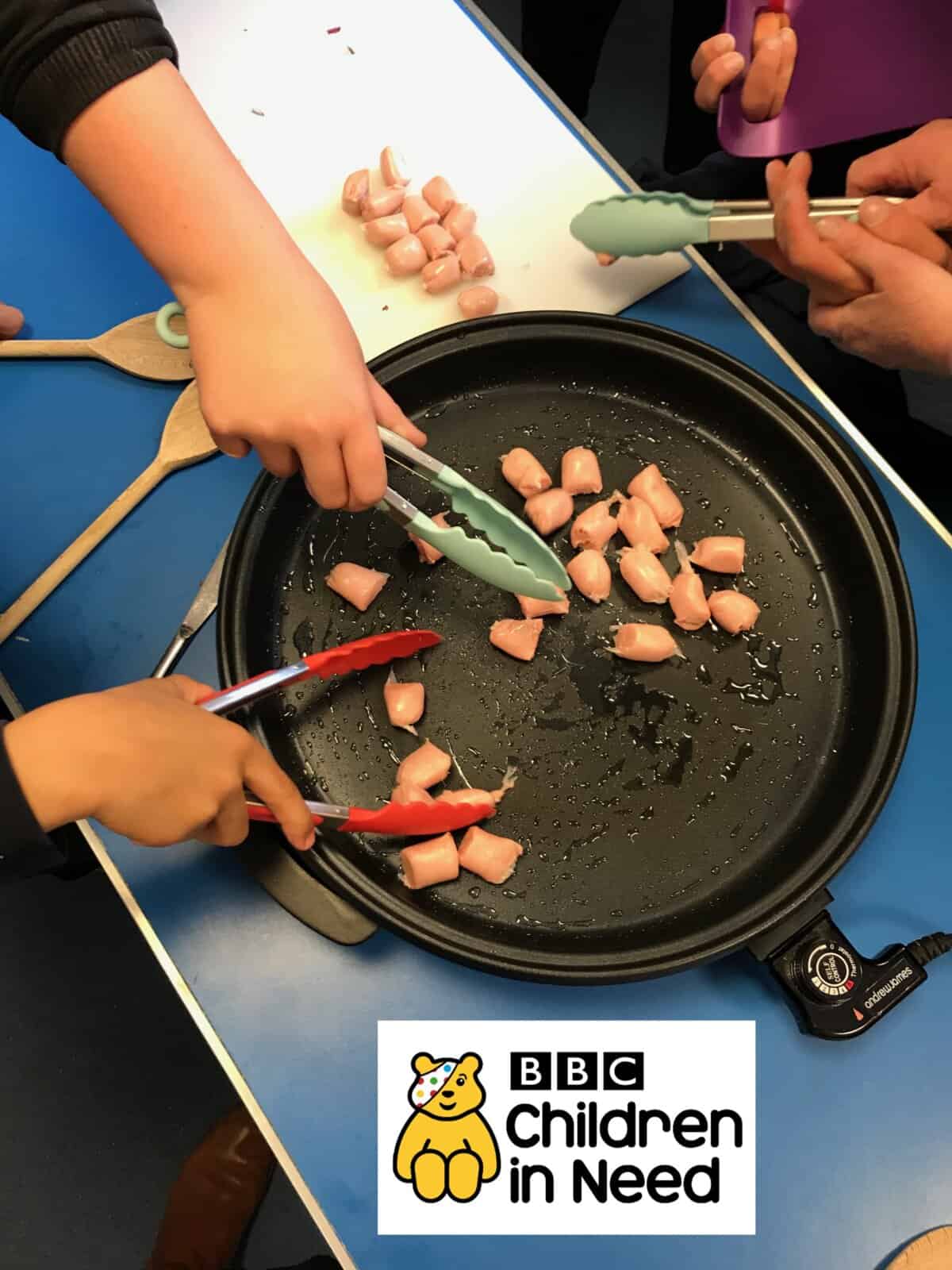 Thanks to Children In Need…
We are very lucky to receive support from BBC Children in Need.
They kindly fund our very popular youth club and our cooking skills sessions that are run on the Mondays of every school holiday. Without their funding, we wouldn't be able to run these sessions and provide vital clubs for disabled people. The main focuses and outcomes we focus on when delivering these activities are social skills, learning new practical skills and confidence.
We will be watching today and hoping everyone gets behind the annual CIN night.
Thank you for supporting us.