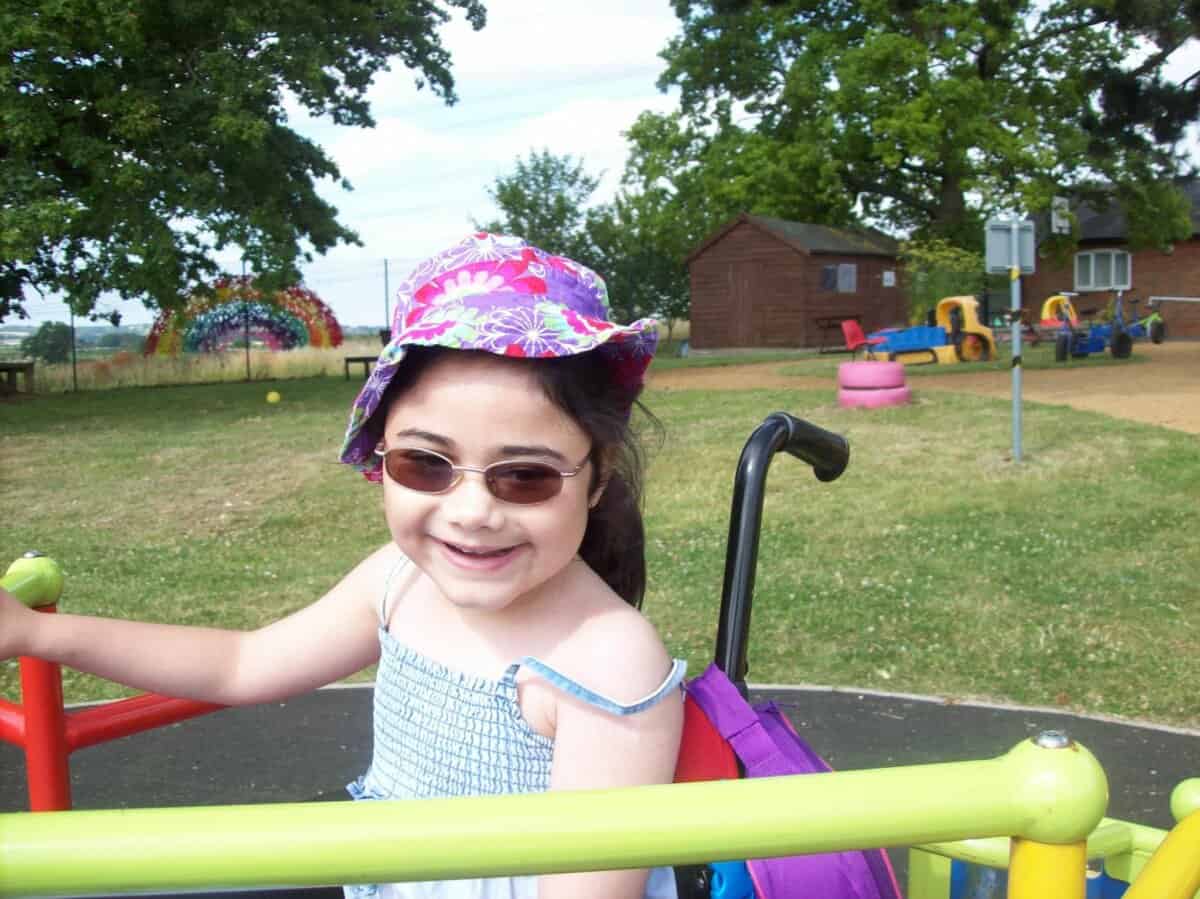 Thank you to the Pudaruth family, helping to make camping accessible…
A big THANK YOU, to Clair Pudaruth and family for donating £400 to Thomley towards making our new camping pods more accessible.
"Maya has visited Thomley many times over the years and even celebrated her 13th birthday there. Maya has always wanted to go camping but with her physical limitations it was never going to be easy. So when we heard about the accessible pod we were so excited! We had saved some money during lockdown as we haven't been travelling to work so thought donating towards the pods was a great idea. Thank you Thomley. A great welcoming place for a day out. Always doing fun activities and reaching out to so many".
Photo of Maya at Thomley.