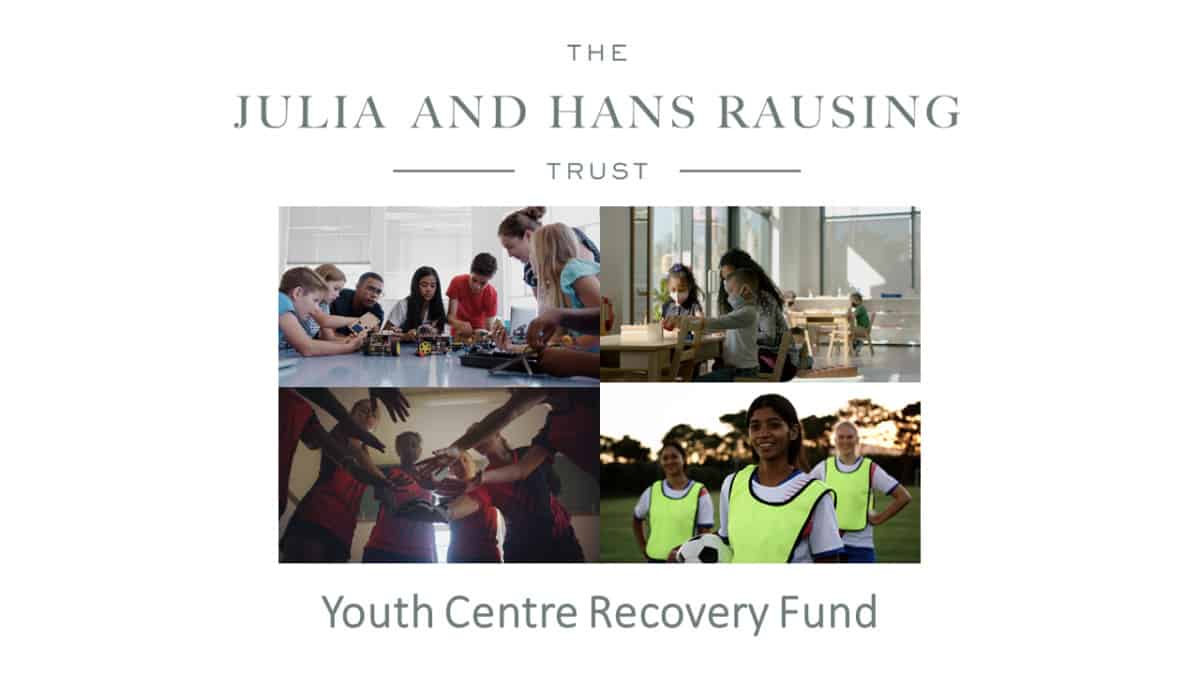 Thank you to The Julia and Hans Rausing Trust for your support…
We are absolutely delighted to have received a grant from The Julia and Hans Rausing Trust. The grant will make a significant difference to Thomley, helping us to continue offering our vital work. Thank you so much.
The Julia and Hans Rausing Trust previously announced that 148 youth centres are to receive a total of £6.5 million as part of the £8 million Youth Centre Recovery Fund. £8 million would be available to charities running youth centres across England to support young people and youth services during the coronavirus pandemic. The remaining £1.5 million has been given to the charity UK Youth, which will be used to help small, local youth centres at the heart of communities which were not eligible for funding as part of the main fund.
Julia and Hans launched the Youth Centre Recovery Fund after seeing the need for support in the sector following the financial impact the pandemic has had on many charities. Studies from The National Youth Agency show 1 in 2 youth charities will be unable to meet operational costs within 12 months. The aim is to ensure that youth centres remain viable and are able to re-open and continue to deliver much needed services.
Julia and Hans Rausing commented: "The last year has been incredibly difficult for young people, whose education and social lives have been severely interrupted by the pandemic. Youth Centres play a vital role in providing young people with educational, leisure and social opportunities.
"We are delighted to be supporting charities across the country that can make a real difference in their local communities and have a positive impact on young people's life chances."
Thank you, from all of us at Thomley.