We depend on Trusts & Foundations, local authorities, corporate, community and private donors to fund the work we do.
Over 85% of the our income goes directly on service provision.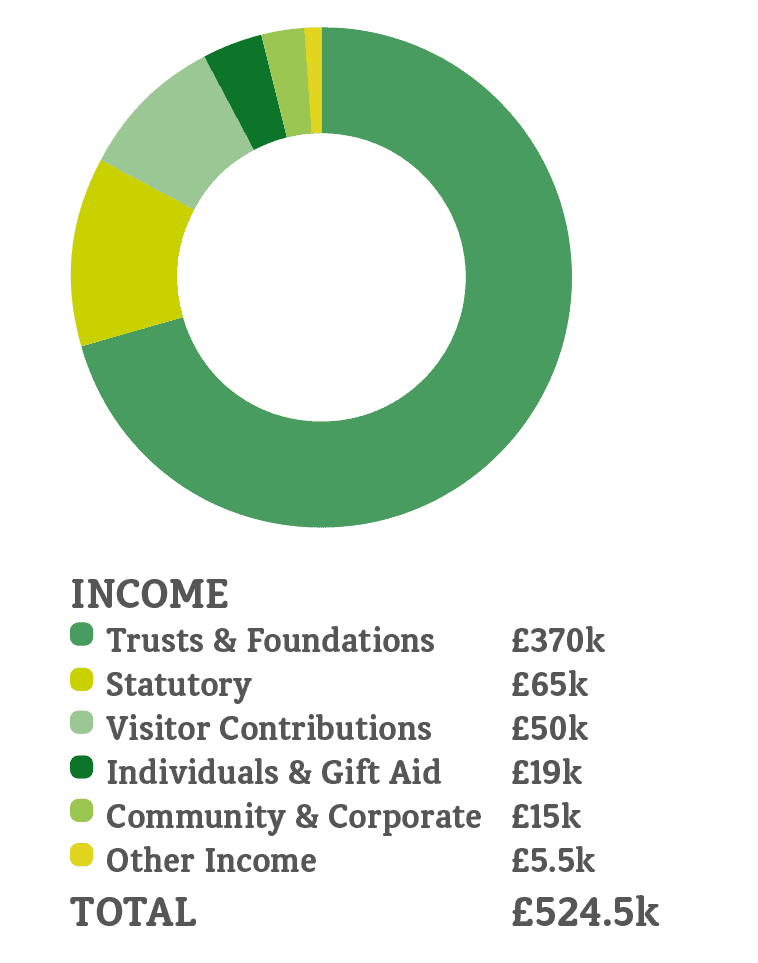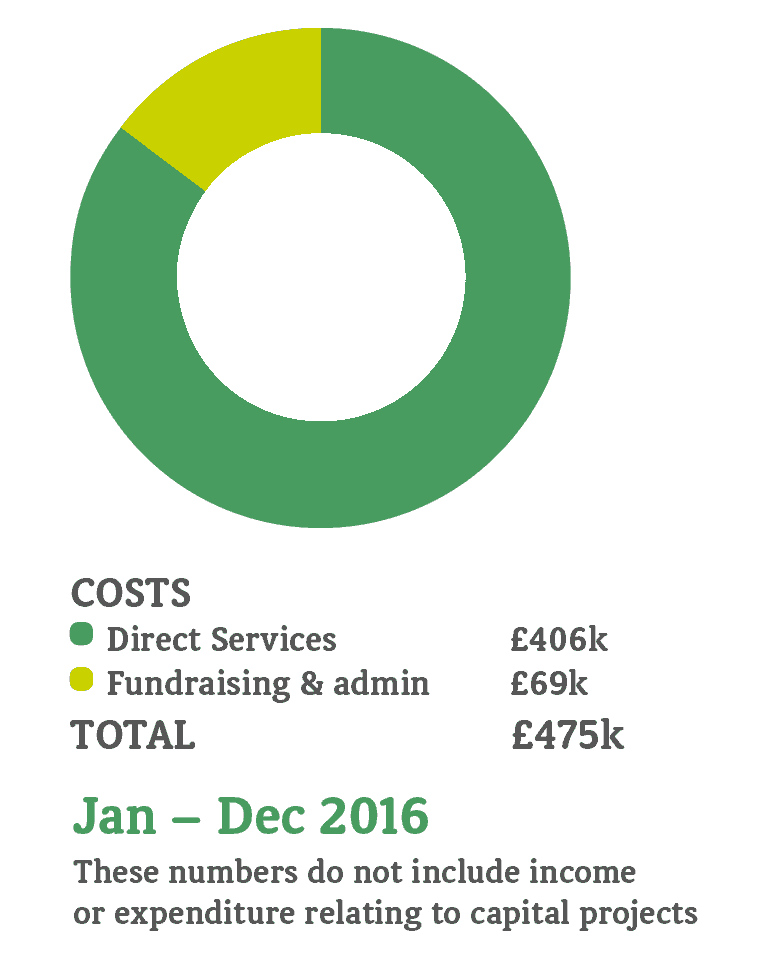 Visitors to Thomley may make a voluntary contribution, typically £8 which covers only a small part of the cost of their visit. The rest is covered by our supporters.