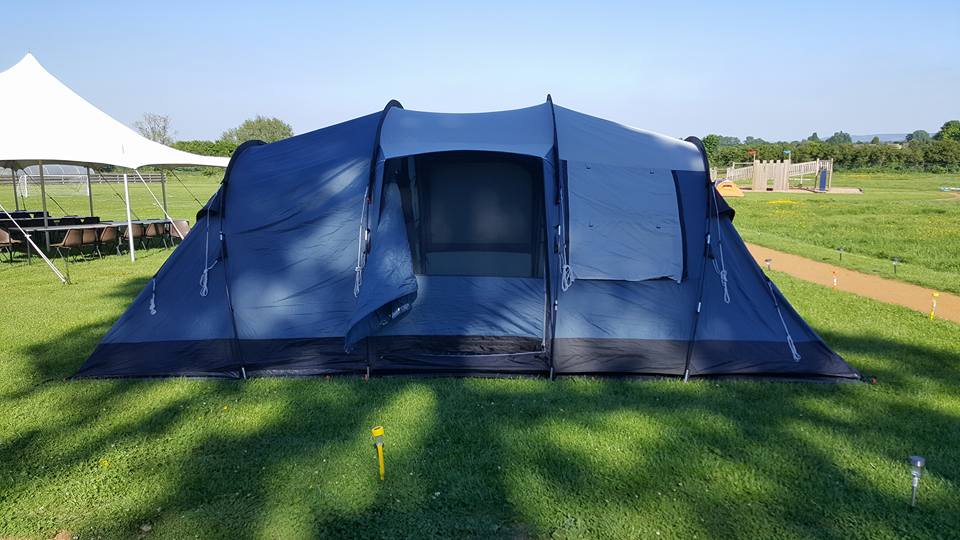 Summer camping dates at Thomley…
Summer Camping!
There are a couple of opportunities to camp with us this summer. You can book one or two nights on 5th August, OR join us for the one-night camp on 27th August. Camping at Thomley is a great place to camp for the first time, or perhaps just to camp locally in a safe and secure environment.
Our two-night camp is available to everyone, our one-night camp at the end of August is for those with a disability only.
Book here for the two-night camp:
https://thomley.org.uk/events/camping-3-369/
Book here for the end of August:
https://thomley.org.uk/events/camping-5-373/