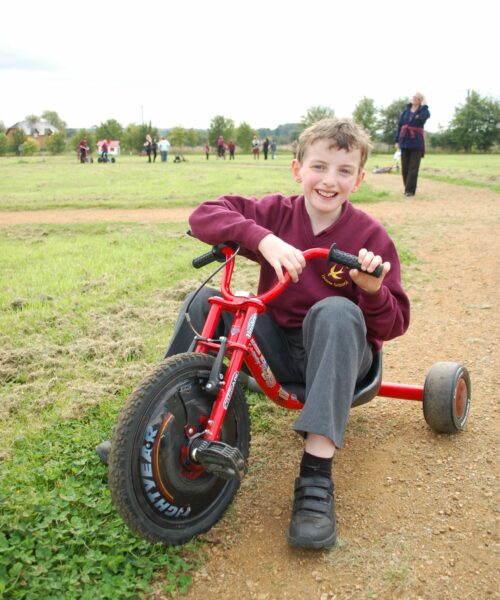 Schools
Thomley's unique environment offers the perfect setting for students to learn at ease, and complete projects which could be tougher in a school environment. Or, you can just come to play and relax! Schools can visit on Fridays in term time (any age). Children under 10 can also come on a Wednesday (preschool day) and children over 13 can also attend on the Tuesday & Thursday 13+ days.

Groups
Thomley offers days for disabled groups and respite groups to come and play, meet new people and find much-needed support.
Groups can attend Thomley on a Wednesday in the school holidays throughout the year. Groups can also visit in term time and on Saturdays, as long as the children meet the age restrictions of that day and Thomley staff agree it is a suitable day.

Booking forms for Groups and Schools:
Enrolment Form – Groups & schools
Section A – Booking and finance forms
Section B – Group Details 1 – 10 children or Section B – Group Details 1 – 30 children or Section B – Group Details 1 – 60 children