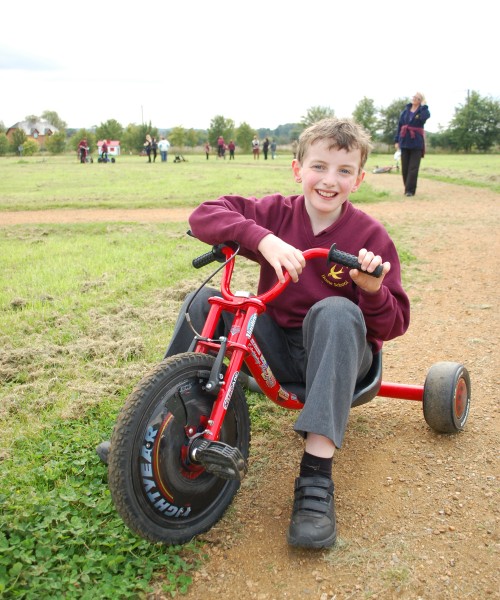 Schools
Thomley works with schools to design projects from a choice of tailor-made sessions. We can adapt courses to suit your school and individual students. The activities we offer are designed to develop young people's self esteem, their physical and social wellbeing, as well as their education. Thomley's unique environment offers the perfect setting for students to learn at ease, and complete projects which could be tougher in a school environment. Or, you can just come to play and relax! School days are available every Wednesday and Friday in term time.
Groups
Thomley offers days for disabled groups and respite groups to come and play, meet new people and find much-needed support.
Group days are every Wednesday in the school holidays throughout the year. Groups can also visit in term time and on Saturdays, as long as the children meet the age restrictions of that day.
Transport
Thomley launched a minibus transport service for schools in 2015. We can pick you up from your school and drop you back after your visit. If a lack of transport is preventing you from visiting, then please get in touch for further details.
Booking forms for Groups and Schools:
Enrolment Form – Groups & schools
Section A – Booking and finance forms
Section B – Group Details 1 – 10 children or Section B – Group Details 1 – 30 children or Section B – Group Details 1 – 60 children