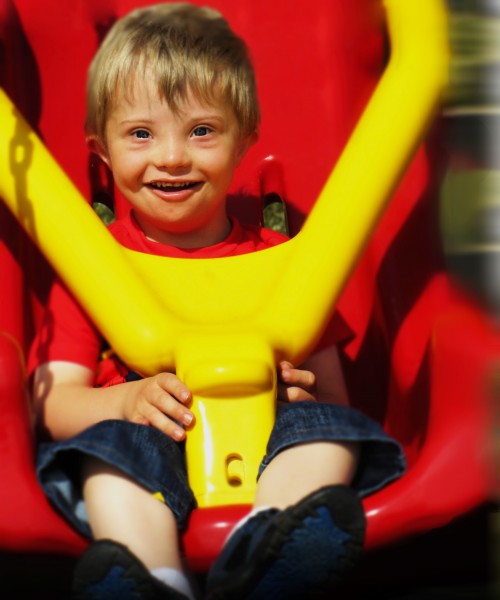 Quiet days are for children with a disability, their family and friends. It's a chance for families to spend time at Thomley at a quieter time as we restrict the number of bookings taken.
These days are ideal for new families, or for children who may struggle at Thomley when we have lots of children on site.
Please see the online calendar to find the next quiet day.