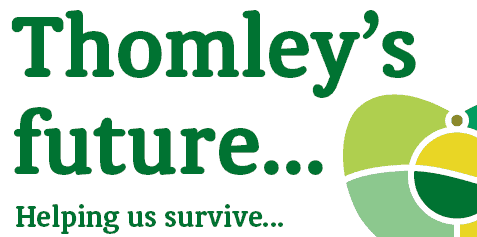 Pricing changes at Thomley…
Some of you may not have realised that in the past your entry fee was a
donation to come in. We are changing the set up slightly so that this is now a fee and not a donation.
The majority of people that come through the doors have paid the
donation fees anyway, but there are times where people who can afford to pay but choose not to.
Day ticket £12 per child or disabled adult
(This is £10 if you show us that you are in receipt of DLA or income support).
Large sensory room £6 (£5 with discount)
Small sensory room £3 (£2 with discount)
Youth Club £6 (£5 with discount)
Adult social club £7.50 (£6 with discount)
Adult cooking club £12 (£10 with discount)