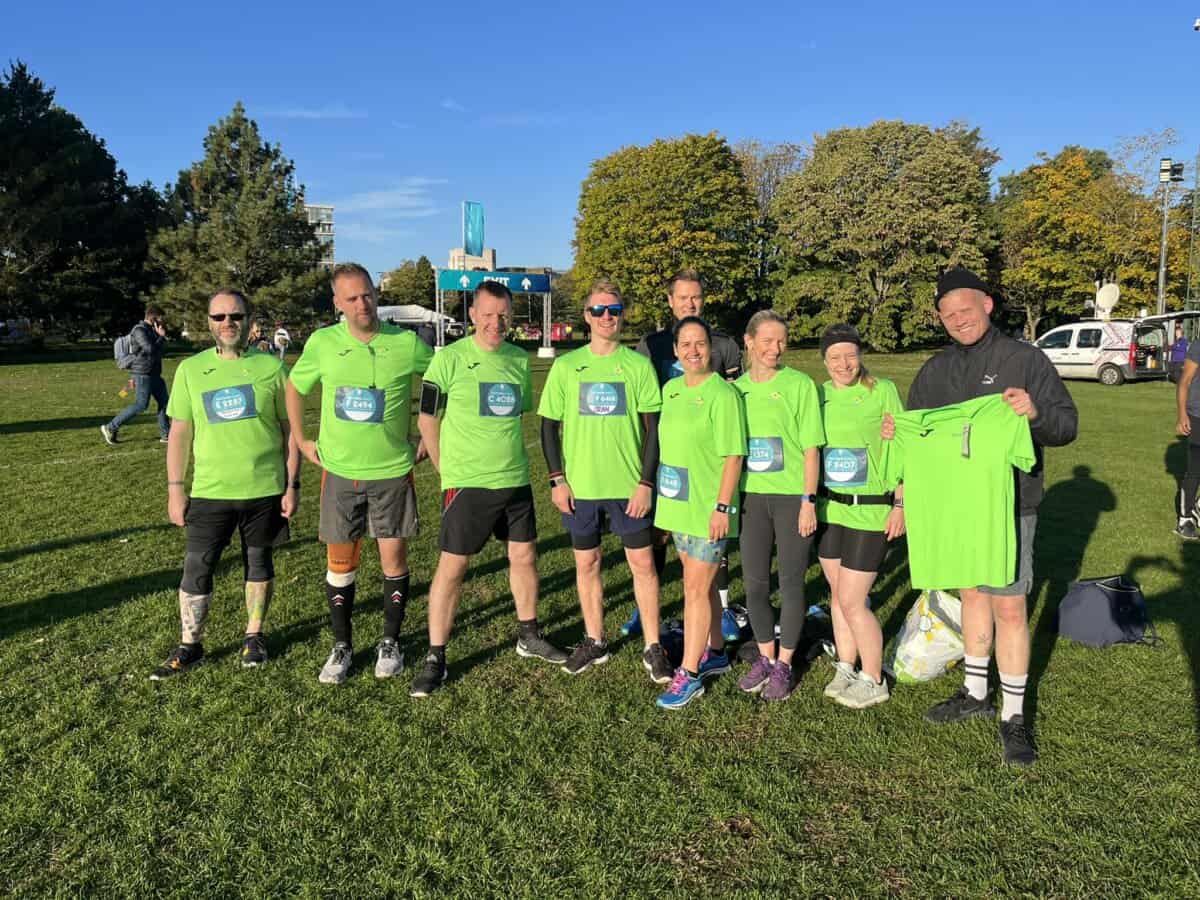 Oxford Half Marathon team raises over £6,000 for Thomley…
THANK YOU!
A massive thank you goes to our Oxford Half Marathon team who have raised OVER £6,000 for Thomley. A fantastic effort from everyone, which included several personal best times on a beautiful Sunday morning in Oxford City Centre.
Money raised by the community makes a huge difference and makes a large contribution towards Thomley's wide range of services we provide for disabled people.
Thank you to a wonderful team.
If you would like to raise funds for Thomley or take part in a challenge in 2023 such as the Oxford Half, Tough Mudder (Henley) or anything else, we would love to hear from you: fundraising@thomley.org.uk