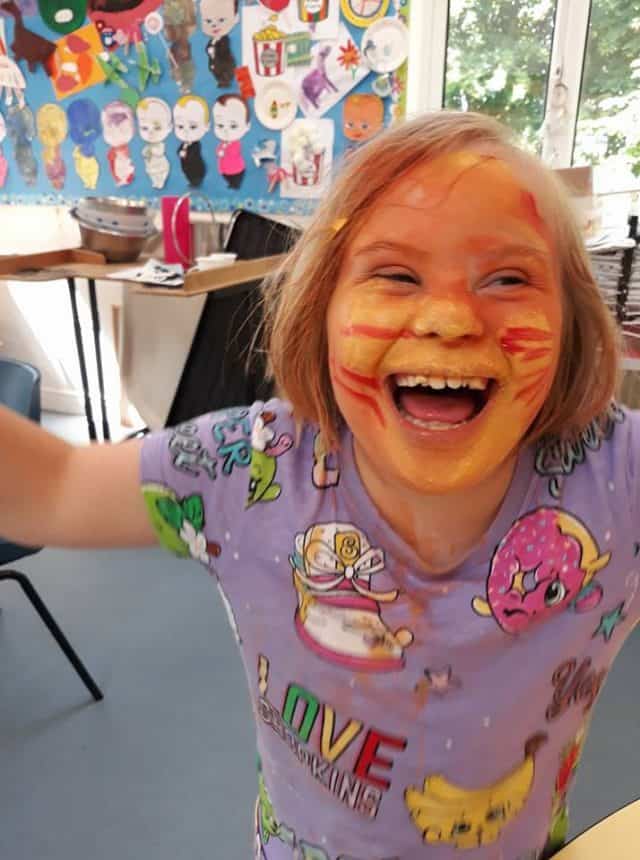 Our first week open begins ONE WEEK TODAY!
We are 'Open for all' from Tuesday to Saturday, all ages and abilities are welcome every day.
Some additional activities:
Tuesday 30th March – Outdoor Easter bunny painting at 10am, Lionel the land train rides at 11am, egg & spoon races at 1:30pm and archery at 2pm
Wednesday 31st March – Egg decorating at 10am, scavenger hunt at 11am, egg and spoon races at 1:30pm and silent disco at 2pm
Thursday 1st April – Outdoor junk modelling at 10:30am, Easter bunny tale pompom making at 2pm and archery at 1:30pm
Friday 2nd April – Egg hunt at 11am, junk model rockets at 10:30am, circus skills at 2pm, football at 2:30pm
Saturday 3rd April – outdoor decorate a T shirt 11am (bring a T-shirt), face painting at 1pm, hockey skills at 1:30pm and timed bike races at 2:30pm
Please remember that only the outdoors, toilets and sensory rooms are open for our first two weeks back. The café will also be serving takeaway food and drink too…We've been baking ready!!!