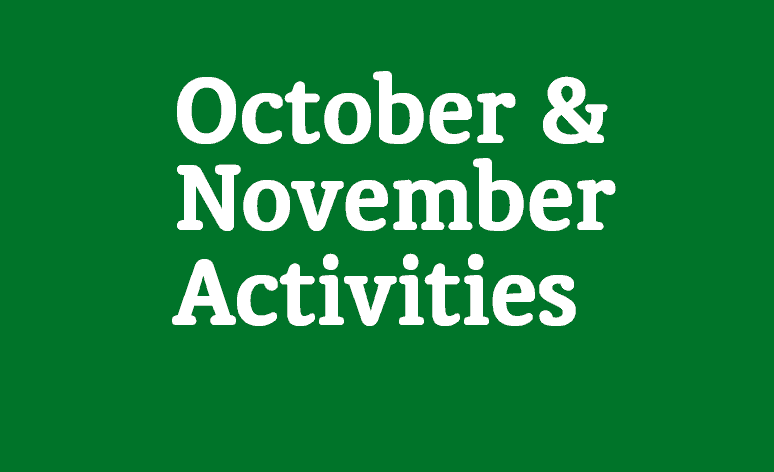 October – November Activities
Our activities are now bookable for October and November. Look out for some very exciting workshops and activities, including: Crocodiles of the World, Paul's woodwork, Thame Music Academy and LOTS more!
Here is a downloadable version of our activity planner:
October – November Activity Planner
To book, please visit our online calendar.