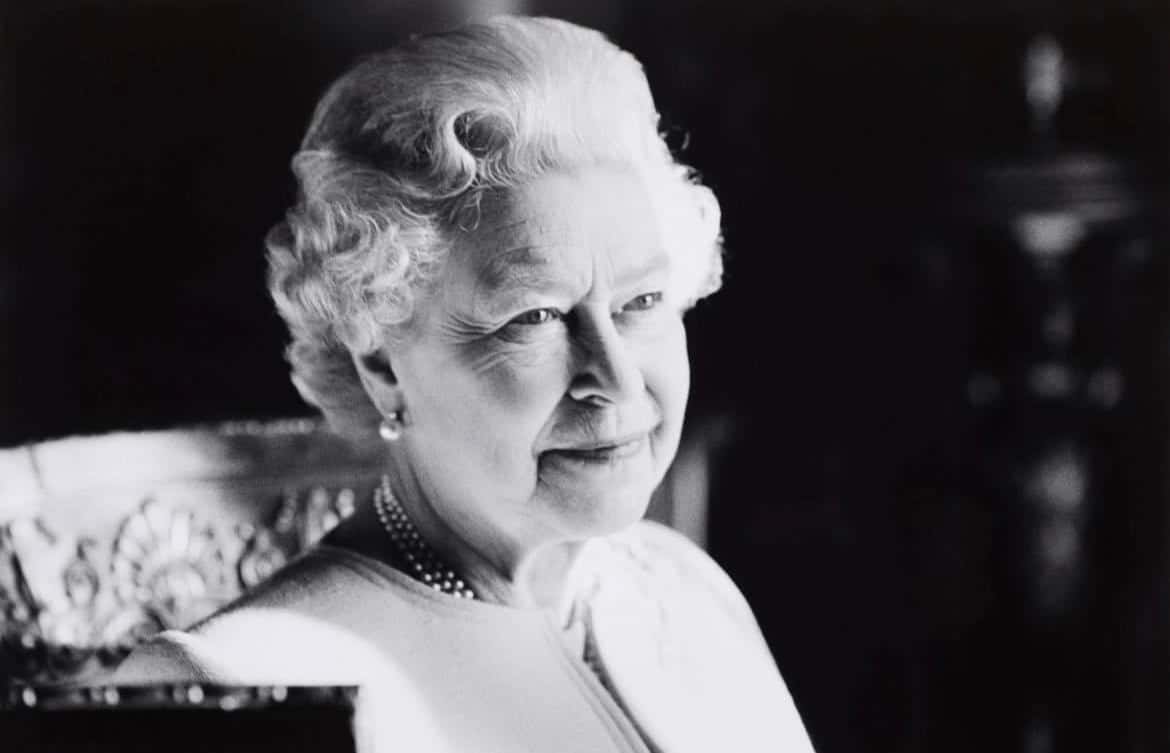 Message from the Board of Trustees
Thomley's Board of trustees and staff join with all our visitors in mourning the loss of Queen Elizabeth II, whilst also celebrating her tireless service to the charitable sector. Her selflessness and support to charities throughout her reign set an example for all of us to follow in promoting the best of civil society.
King Charles III has worked similarly to assist others and will without doubt build on her legacy.
All of us at Thomley will continue our best efforts to live up to the principles and intentions of our charity founders, enjoying working together to enhance the lives and experiences of people with disabilities, their families, and the wider community.