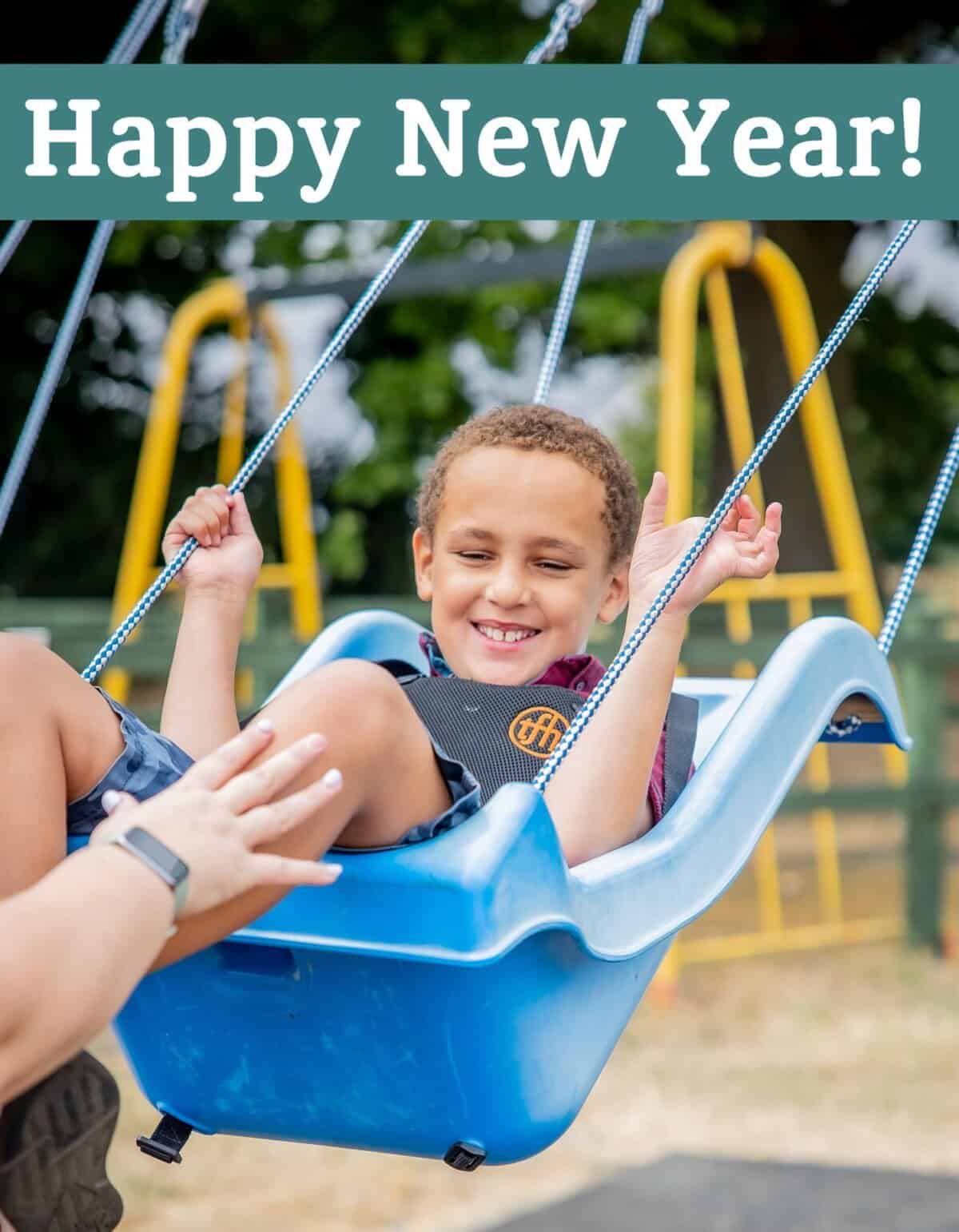 Happy New Year from Thomley!
Wishing all of our followers a very Happy New Year!!!
May 2023 bring you happiness, good health and everything you could hope for.
We at Thomley are looking forward to providing all of our favourite events and activities for you, with some new 2023 additions to be added to our site and event schedule.
A few things to look out for…
– A NEW camping area next to the pods, where you will be able to camp at Thomley throughout the summer season
– The Pop Quiz with Ken Bruce at Thomley on Saturday 20th May
– Our first Accessible Festival – Saturday 1st July 11am – 10pm
– A nicer arrival, in our refurbed car park
Happy New Year!