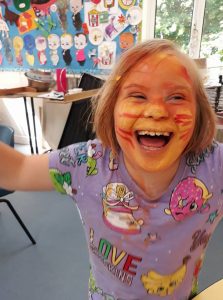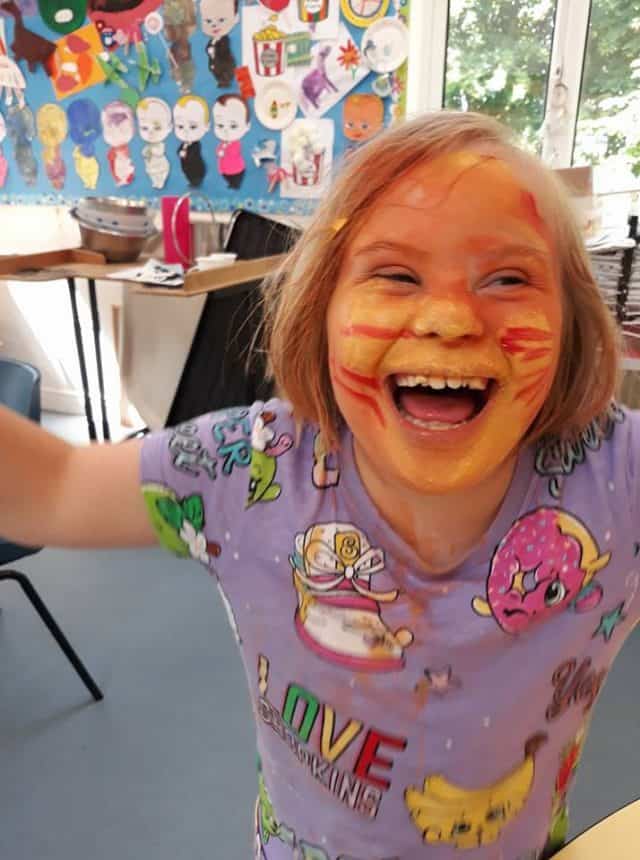 Make a Donation
Your donation will help us provide a safe and welcoming environment for disabled children, adults, their families, friends and carers. With over 9,500 visits from disabled people each year and for many our center is a lifeline.
We are a non-profit, charitable organisation so without the support of our donors we simply wouldn't exist. 85p of evert £1 donated is spent on providing our services, directly helping disabled people and their families.
There are many ways to help us continue our vital work:

How to Donate to Thomley…
By Cheque
Please make your cheque payable to: Thomley Hall Centre Ltd.
Send it to us at: Thomley, Menmarsh Road, Worminghall, Bucks. HP18 9JZ.
By Bank Transfer
You can transfer a donation directly into our bank account. As your reference please let us know how the money was raised so we can thank you appropriately.
Account Name: Thomley Hall Centre Ltd
Account Number: 00011158
Sort code: 40-52-40
Are you a UK taxpayer? You can add 25p to every £1 you donate at no cost to you!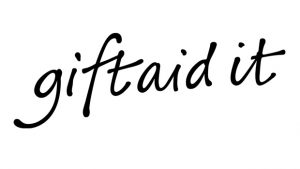 Please take a moment to fill out this Gift Aid Form, and send it to:
Fundraising, Thomley, Menmarsh Road, Worminghall, Buckinghamshire, HP18 9JZ.
We can send you a paper form, either ring: 01844 338380 or email: fundraising@thomley.org.uk