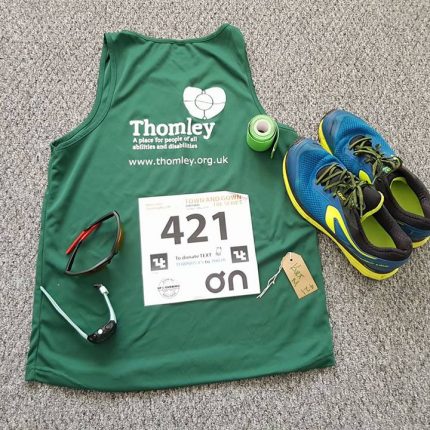 Take on a Challenge!

Do you want to raise money for us and challenge yourself at the same time? Then why not take on a sponsored event. It's a fantastic way to raise funds for us, as well as having fun and a great day out with family and friends.
Here are four steps to get you started:
Pick an event that will be a challenge for you, but, is something you like doing! There is nothing worse than trying to run a marathon if you don't like running!

Not sure what to do, get it touch, we can help you find the perfect challenge.

Have you found the perfect event, tell us about it, we would love to hear what you're up to.

Get in touch if you need some hints and tips on getting sponsors, we can also help you set up a Justgiving page or click here to download a sponsorship form.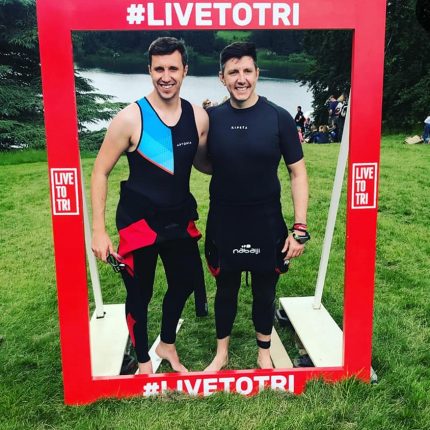 Year of hurt for Kurt! – Runs, Tri's & Half Marathons
This year, to keep me out of my office chair as much as possible, I am going to be 'competing' in a number of runs, triathlons and half marathons as well as hopefully raising some money and awareness along the way for Thomley, a charity close to my heart.
It was kicked off with the OX5 Run then on to, The Radley Good Fri Triathlon, Abingdon Cycle Festival (30 mile cycle,) Oxford Town & Gown 10k run, Bike Oxford,
The Blenheim Triathlon, London Triathlon and finishing off with the Oxford Half Marathon in October, there maybe a few other cheeky one's in between.