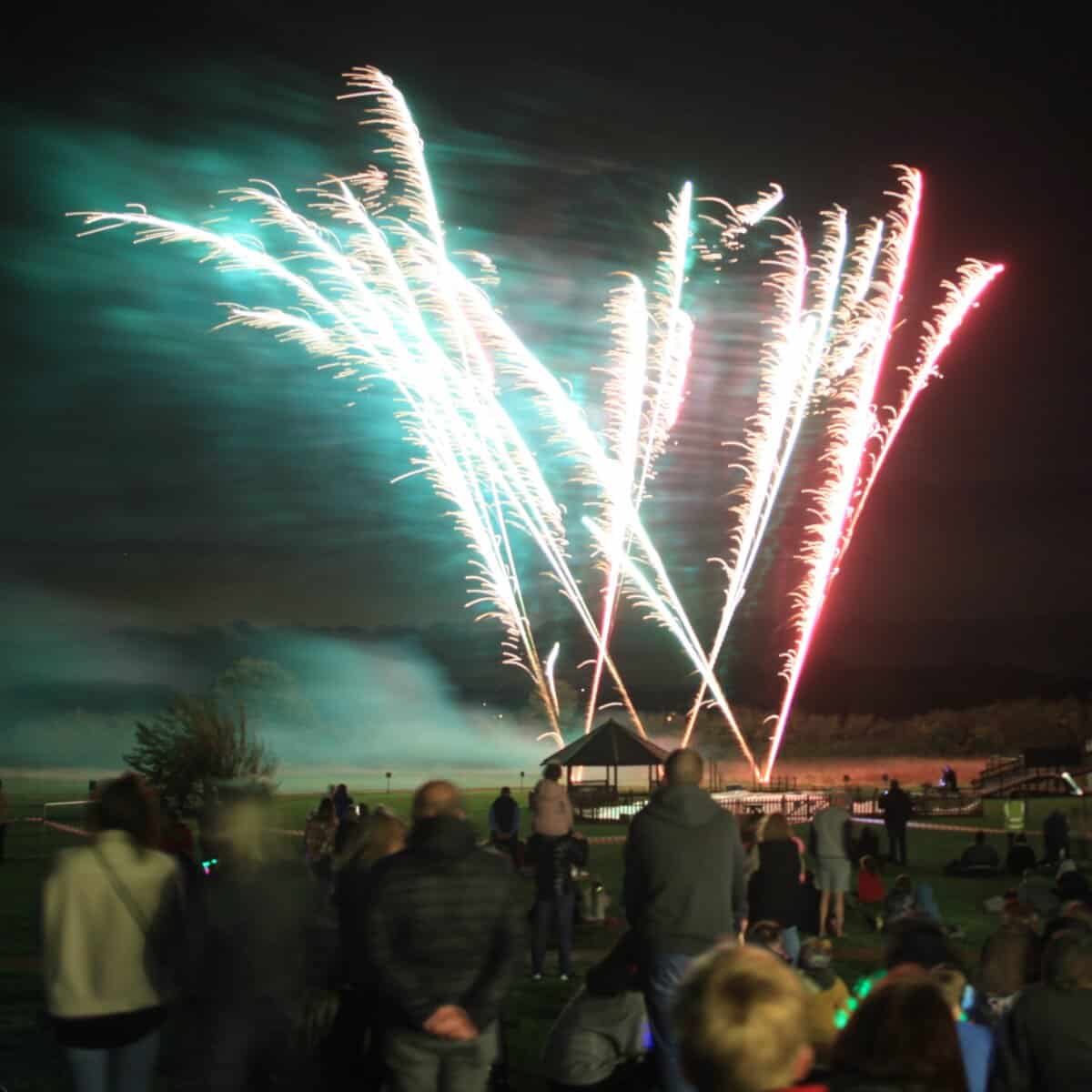 Fun at the fireworks, 650 attend reduced sound display…
We hope that all 650 attendees had an amazing time at our reduced sound fireworks at the weekend. It's very special to be able to offer an opportunity to those who may struggle with regular fireworks due to the noise or environment being too much to cope with. Thank you to all who attended.
The event also raised over £6,000 for Thomley, which is so important to us and will go directly to supporting our visitors.
See you next year