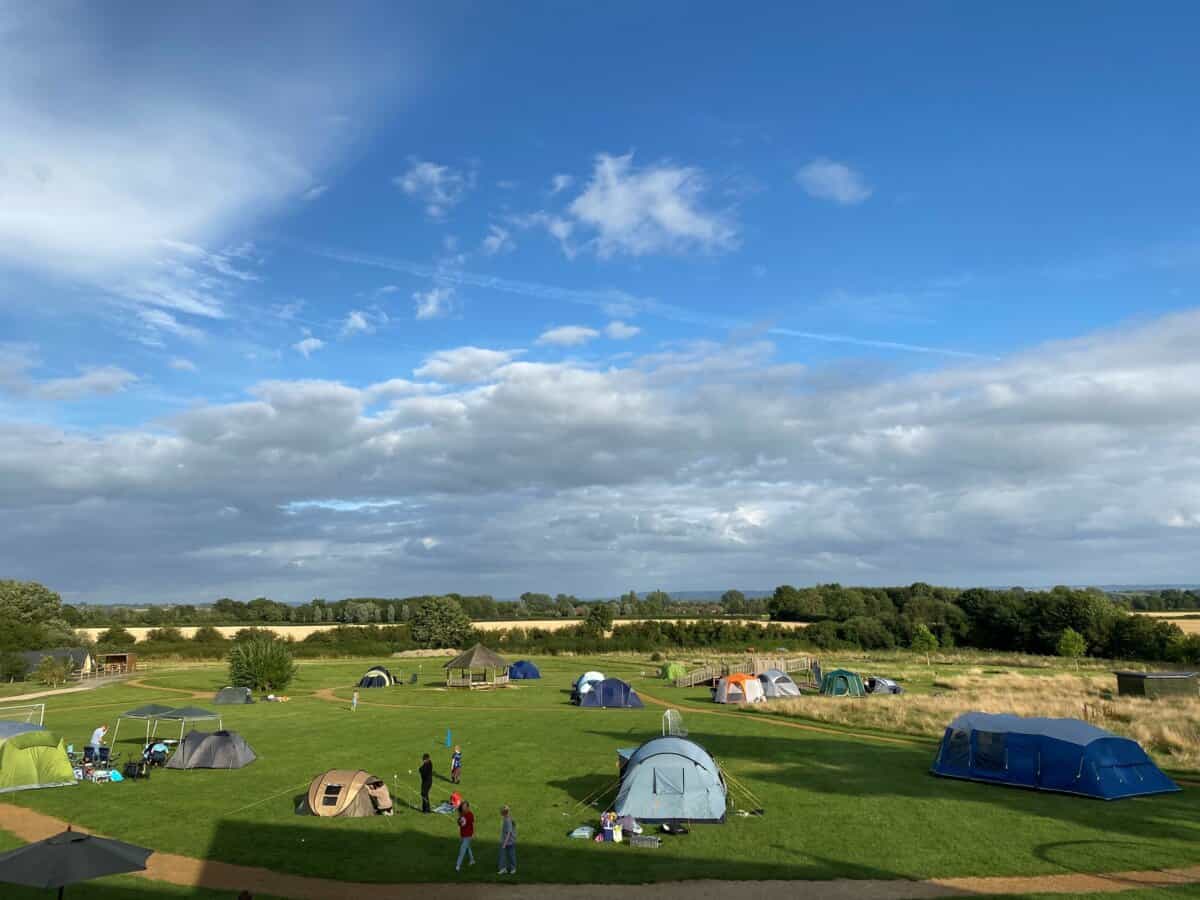 There are still places to join us at Thomley for our last camping session of the year. 
This is our 5th camping night of 2021 and will be a one-night camp. Thomley is an ideal place to try camping for the first time, or a good base for a familiar venue for your children who may struggle with staying away from home.
If you would like to come, please book here.