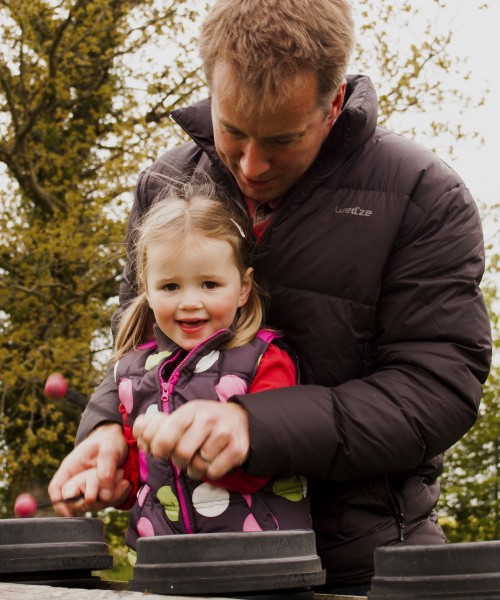 Thomley offers days for disabled visitors and their families to come and play, meet new people and find much-needed support.
Family days are on Saturdays throughout the year and in the School holidays. Families can attend on any Thomley day, so long as children meet the age restrictions of that day (see the our online calendar for upcoming dates). Thomley encourages families to invite friends and relatives too.
Look here to see what else you need to know and do before you come to visit.