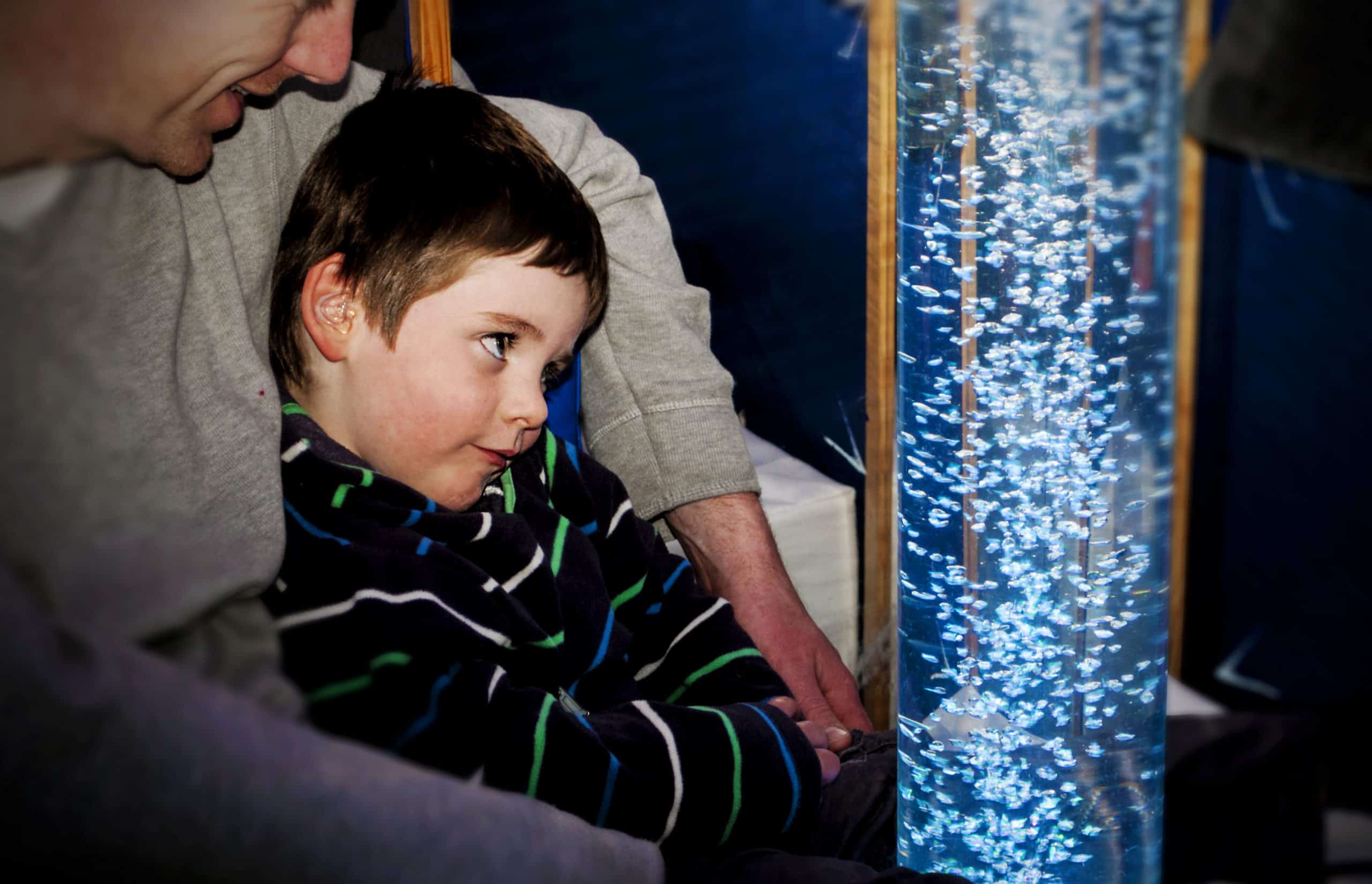 Preschool Day
Currently the outdoor space, park, zipwire, sandpit, climbing wall, bikes, sports, golf and foot-golf are all open. Some indoor areas, such as the pavilion, games room, art room, music room have now opened. Teenagers can also use the pool room and teenage den. Anyone can also book either of our sensory rooms. However the imagination room, construction room, mini gym, playrooms and soft play area remain closed.
Additional activities on this day are:
Theme: Roald Dahl
Workshops: 10am-12pm, Let's get messy!  Join us in the art room for messy sensory fun. Bring spare clothes and wipes!
11am song time,
11:30am, cooking mini peach cobbler
1:30pm, parachute shapes
Art: James & the giant peach sticky pictures, Miss spider egg box craft