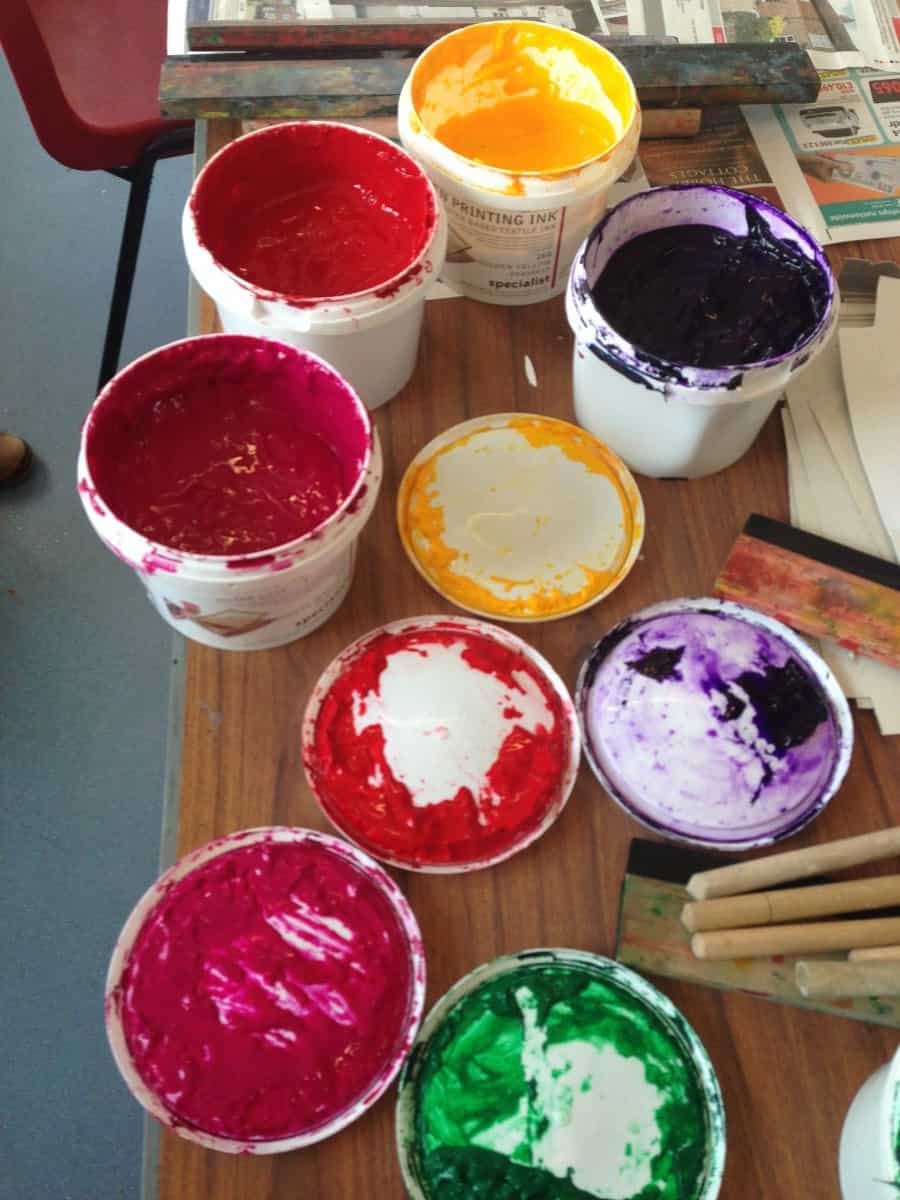 Preschool Day
Currently the outdoor space, park, zipwire, sandpit, climbing wall, bikes, sports, golf and foot-golf are all open. However the indoor areas remain closed. The accessible toilets and take-away café service are also open.
Additional activities on this day are:
Theme: Roald Dahl
Workshops: 10am-12pm, Let's get messy!  Join us in the art room for messy sensory fun. Bring spare clothes and wipes!
11am Song time
11:30am Cooking, Magical smoothies
1:30pm Obstacle course
Art: Sensory marvelous medicine bottles, George's marvelous scented paintings