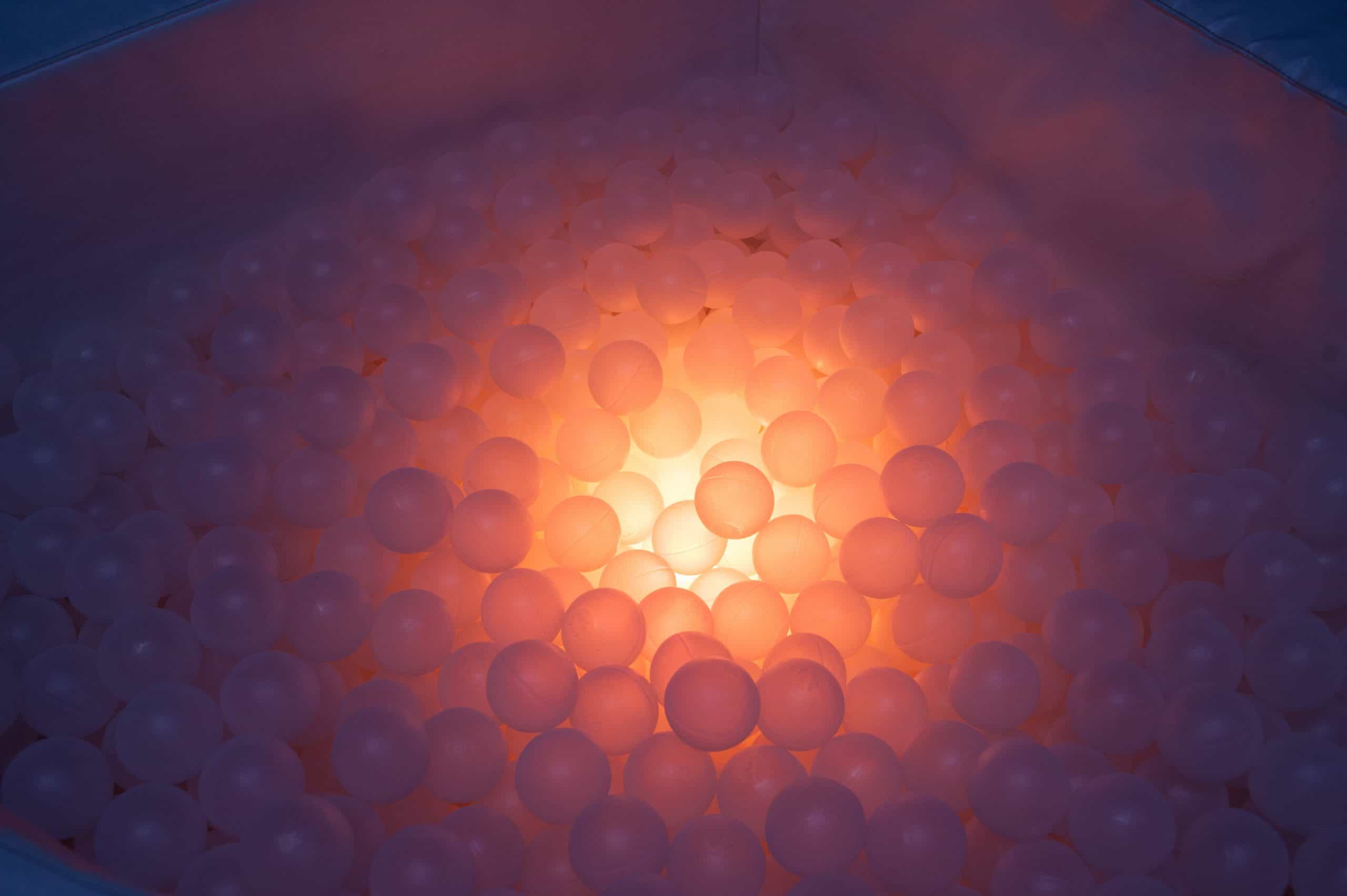 Preschool Day
Theme: Recycling
Workshops:
11am, Song time
11:30am, Hot cross bun pudding
1:30pm, Skittles
Sensory: Individual sensory bowls
Art: Newspaper flowers and magazine butterflies
All areas on site are now open, with exception of the pavilion building. The cafe will continue to operate as a takeaway service. Please be sure to follow all Covid guidelines when on site and come prepared to use the Government track and trace system.