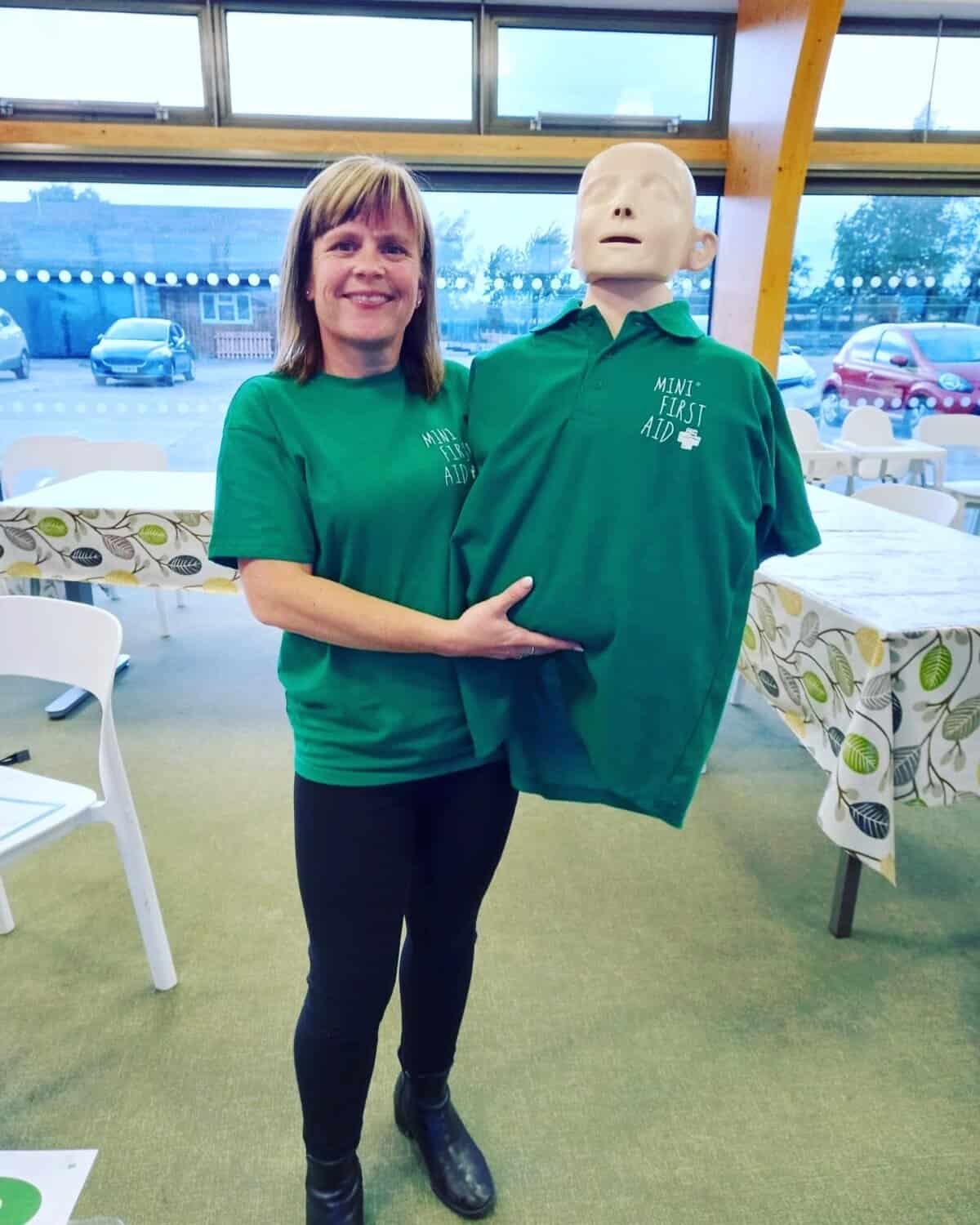 Parent First Aid Course
Meet at 10am for a 10:30am start. The course will run until 12:30pm. We have 10 places available to book at a subsidized charge of £15 per person.
The course is a baby and child course which covers CPR , checking for breathing, burns, bleeding, choking, meningitis, shock, febrile seizures, bumps to the head and broken bones.
The ticket sales has ended!